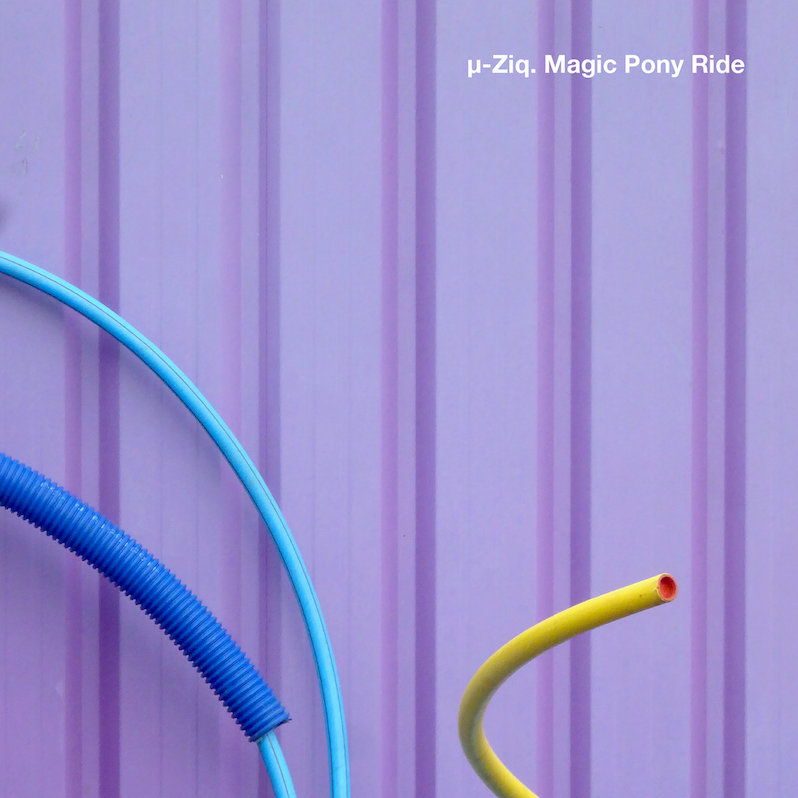 Few musical genres have done so much with so little quite like drum 'n' bass. Rising to prominence at the end of the 20th century, it used just a few crackling samples to springboard away from rap and house music into its own relentlessly rhythmic orbit, and even managed to spin off into partnerships with the likes of reggae, industrial, and experimental music. Mike Paradinas, the owner of Planet Mu Records, spent a good portion of the 1990s and 2000s turning these sounds on their head as μ-Ziq. Now we have Magic Pony Ride, his first album of new material for Planet Mu in nine years that's a love letter to the "Amen break" that helped make μ-Ziq a household electronica name.
Real junglist magic comes from knowing when to use The Winstons' signature break and other select loops of fury in the background to support instrumental or vocal narratives, and when to make the drums the star of the show at the front of the mix. Magic Pony Ride reminds us how good (maybe even underrated?) μ-Ziq always was with this calculus. The rhythmic presence underneath and filling in gaps throughout "Uncle Daddy" gives the song an air of desperation, while the layered drums take a methodically hard star turn in "Don't Tell Me (It's Ending)." μ-Ziq also shows a deft enough touch to feature the high and low ends of such samples in the diptych of "Unless" and "Turquoise Hyperfizz," respectively.
Paradinas considers Magic Pony Ride a spiritual sequel to Lunatic Harness, his IDM classic turning 25 this year. While his work has always been shot through with drum 'n' bass foundations he also knows how to create his own syncopations, the clearest of which are found here in the opening title track. He's never shied away from the kind of immersive ambience heard in "Shulem's Theme," which sounds for all the world like a cover of Berlin's "Take My Breath Away." And μ-Ziq brings back lilting, baroque synth lines ("Brown Chaos") and abrupt shifts of key and arrangement ("Magic Pony Ride [Pt. 2]") that give his music a trademark carny feel.
Grounded in one style but comfortable finding extensions and connections to it, μ-Ziq pulls off quite the comeback here. He positions himself not merely as a forerunner of the 21st century's catch-all nomenclature of bass music but as a man of the moment.
---
Label: Planet Mu
Year: 2022
---
Similar Albums: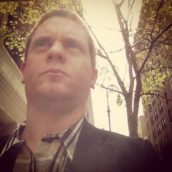 Adam Blyweiss
Adam Blyweiss is associate editor of Treble. A graphic designer and design teacher by trade, Adam has written about music since his 1990s college days and been published at MXDWN and e|i magazine. Based in Philadelphia, Adam has also DJ'd for terrestrial and streaming radio from WXPN and WKDU.