We Were Promised Jetpacks : Unravelling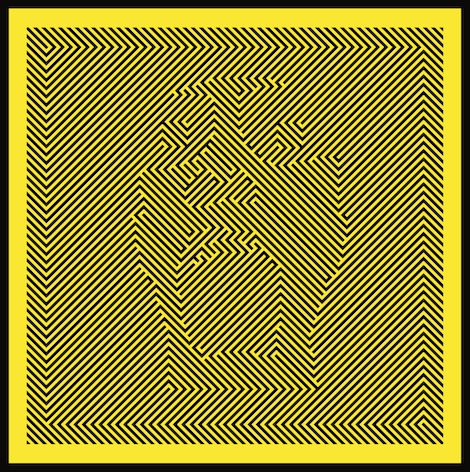 Press releases for We Were Promised Jetpacks' Unravelling will have you believe the quintet is a tried-and-true post-punk act. But, while those influences are held in tact, the Edinburgh-based rockers more-closely resemble a pop-oriented post-rock act, drawing obvious inspiration from the more danceable or vocal-focused moments from the catalog of fellow-Scottish rockers Mogwai. That path was clear starting with 2009's These Four Walls, but time and the addition of a fifth member, multi-instrumentalist Stuart McGachan, has led to even further sonic sophistication.
This growth in sound is fitting for an album as focused on aging and maturation as Unravelling. WWPJ have always harnessed a serious vibe, but their third LP finds Adam Thompson tackling the sort of self-doubt that comes with hitting a wall so blunt it can't be ignored. As Thompson declares a line like "I've been fucking up my punchlines" ("Peace Sign"), it's easy to get the feeling that WWPJ are trying to remain calm in a crisis; though these tracks are neither angry or over-dramatic, they are still heavy with more adult angsts of depression and disappointment.
Unravelling, despite its title and subject matter, feels strikingly put together. There's an cool effortlessness to the album that recalls a band like Spoon; WWPJ keep their calm while pulling off some impressively hefty songs. Standouts like the chillingly groovy "Night Terror" and the ready-to-burst "I Keep It Composed" showcase a band riding the thin line between complexity and simplicity. The heights WWPJ reach seem deceivingly simple- complex components that blur into one seamless whole.
While Unravelling is not an album of immense transformation for We Were Promised Jetpacks, it does show them evolving as a band at a rather impressive rate. The post-rock grooves and mild-tempered confessionals here show a promising future for this already impressive indie-rock outfit.
Similar Albums:


Mogwai – Hardcore Will Never Die, But You Will


Helio Sequence – Negotiations


We Were Promised Jetpacks – These Four Walls