Endless Playlist: Bad Psychic – "See Me No More"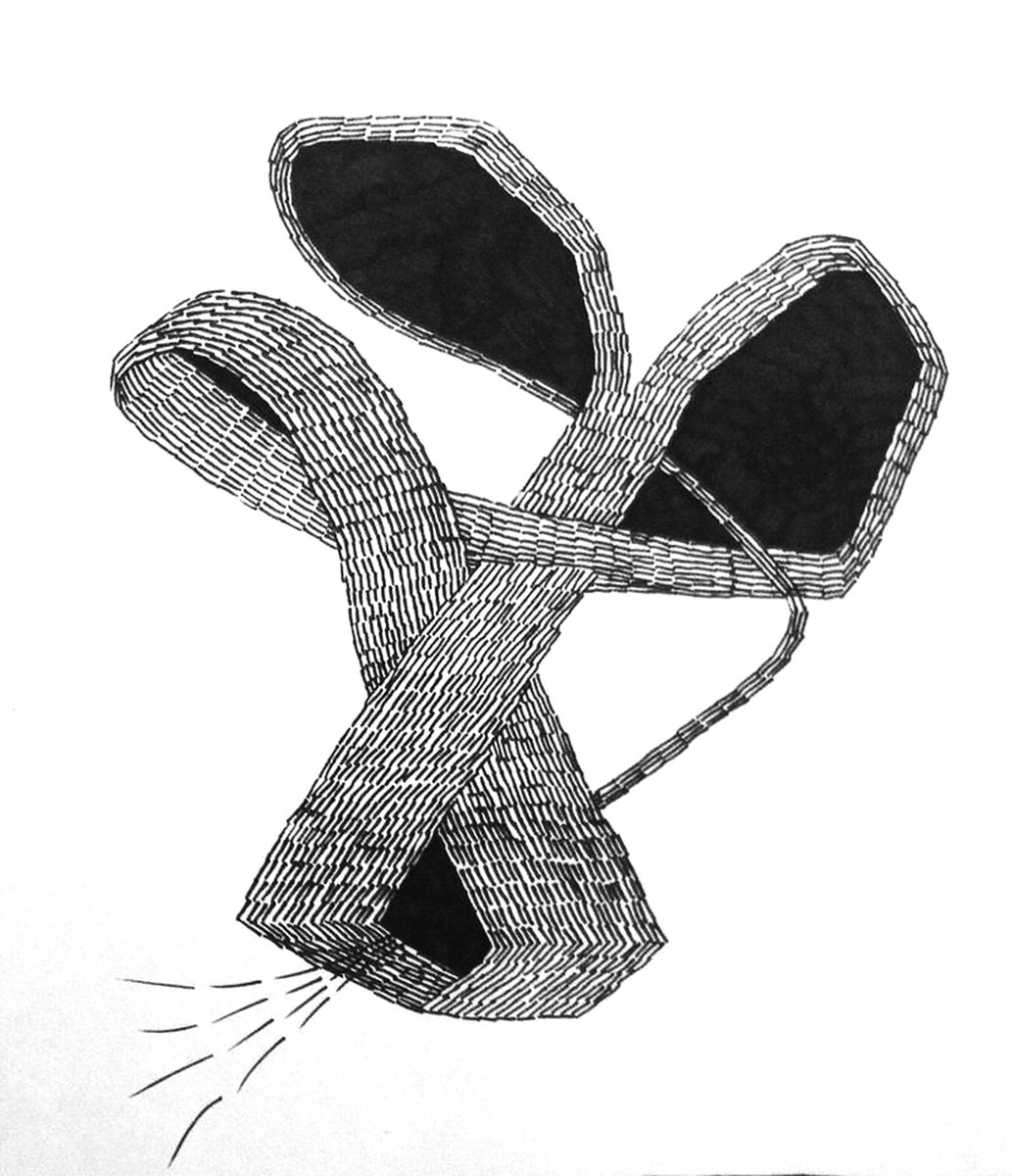 There are some sounds that just keep on giving. The music of Bad Psychic—a project spearheaded by singer, multi-instrumentalist and multi-media artist Liv Mershon—makes a residence in such sounds, combining elements of '80s and '90s goth rock and dark wave to create atmospheric, groove-driven pop music.
On "See Me No More," off the Bloomington, Ind. project's upcoming Hairy Spider Legs debut, Bad Psychic takes these elements to a new level, crafting a misty, synth-heavy beat that recalls early New Order. But the song's true release comes in its chorus, which has Mershon showcasing her vocal chops via a breathtaking, half-shrieked crescendo. As she exclaims "I don't wanna be afraid", the song's droning instrumentals are lifted high, turning "See Me No More" from a dark dance groove into twisted pop perfection.
[from
Party Music
compilation,  out October 30 via
Hairy Spider Legs
]