Da Art of Storytellin': Actual Favorites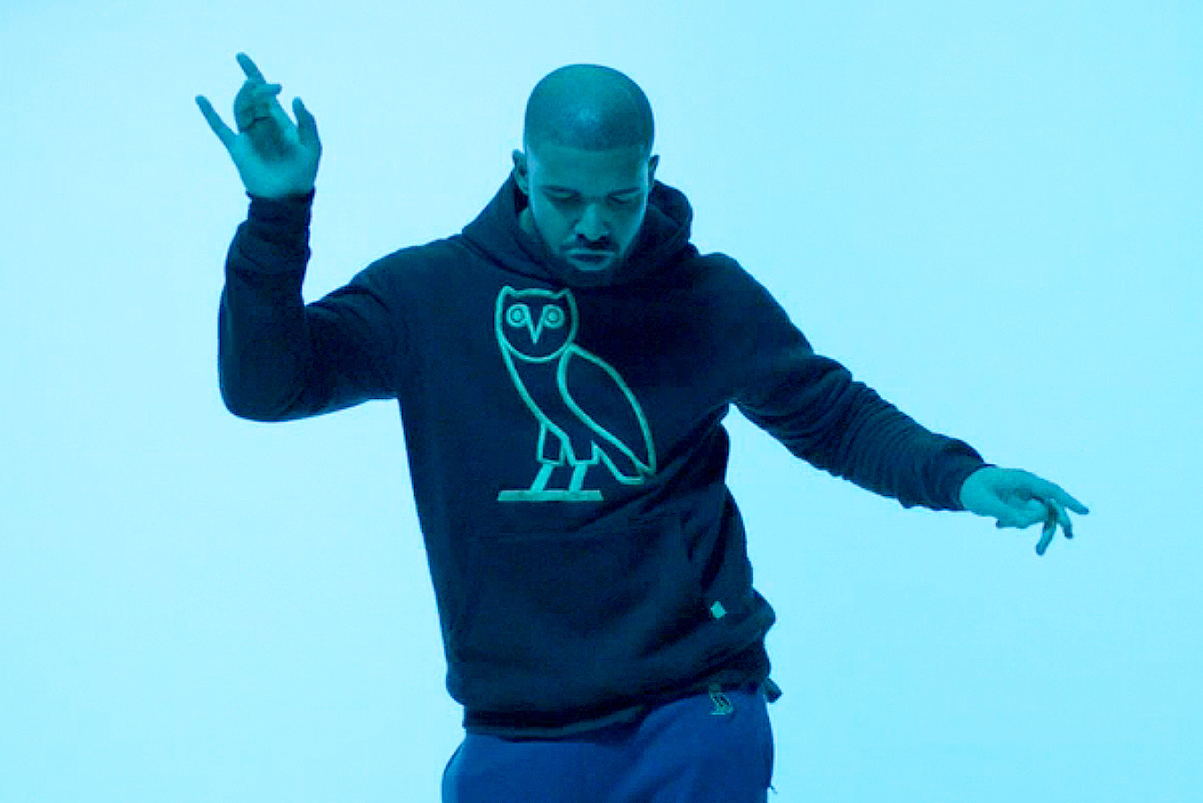 We're inching closer to the end of 2015 and for many music writers, this means we start compiling our year-end lists. What were are favorite albums? Our favorite songs? Do we opt for what we want to be our favorite or do we choose the one that simply garnered the most plays? Or are they one in the same?
Recently, my partner and I were talking about favorite movies. We were thinking of organizing screenings at our gallery and I was semi-fixated on this idea of having people choose their favorite movie. But I was also adamant that it couldn't be something you said because you thought it was impressive, but it had to be your actual favorite movie. This idea of what is your actual favorite is something that I'm thinking about while compiling my year end lists. To that end, my theoretical favorite might be To Pimp A Butterfly. Kendrick Lamar's opus is arguably one of the best albums of the year: a thought-provoking, skillfully produced rumination on living as a young Black male in America, a place that isn't exactly hospitable to one. I am overjoyed hearing rallies using the refrain from "Alright." "King Kunta" is a song I return to with great frequency. But…was it really my favorite album? If we're talking about what I listened to the most, it was certainly not To Pimp A Butterfly. It was, hands down, If You're Reading This It's Too Late. I listened to Drake's surprise release more than any other album this year, with Tinashe's Amethyst and Young Thug's Barter 6 coming in at a distant second and third. Does listening to something repeatedly automatically make it my favorite? I mean, I listened to 1989 a lot this year too, but I don't think it was my favorite. So as I think about what my favorites of 2015 were this conflict will rattle around in my brain (as well as my anxiety that something amazing will be released moments after I hit "send" on my list).
October 2015 mixtapes roundup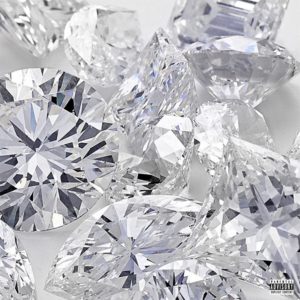 Drake & Future – What A Time To Be Alive
As a long time Simpsons fan, it's hard to hear the title What A Time To Be Alive and not think of Jasper and Moon Pies. So pushing those giggles aside, I came to the Drake and Future collaboration with a fair amount of expectation and a oh-shit-what-if-this-is-going-to-be-terrible trepidation. Largely produced by Metro Boomin, the album comes in with creative highs from both Future and Drake: Future straight from a hot streak of excellent mixtapes and DS2 and Drake coming off of his best release to date (in my opinion) and handily winning a beef with Meek Mill. So when the collaboration was teased anticipation spiraled with fake titles thrown every which way and a countdown clock that eventually went nowhere, the pressure was on. So what of this album? Well What A Time To Be Alive is a bit of a mixed bag. It's not nearly as good as Drake's or Future's recent solo output. By and large What A Time To Be Alive sounds a lot like a Future album with some tracks by Drake thrown in. Future's existential despair operates on a different level from Drake's ultimately romantic musings. And while some tracks find the right balance (most notably in "Diamonds Dancing"), What A Time To Be Alive left me feeling a little thirsty. After listening to a bit, I returned to DS2 and If You're Reading This It's Too Late, realizing that what I really wanted was full, unbridled Future and Drake, individually rather than as a collaborative. That said, What A Time To Be Alive is peak Metro Boomin. His instrumentals kill it consistently here, from the jittery hi-hats in "Digital Dash" to the woozy minimalism of "Plastic Bag," Metro Boomin is in the pocket here.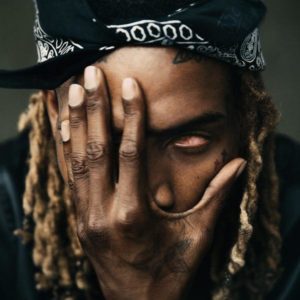 Fetty Wap – Fetty Wap
A few weeks ago, a group of friends and I went to our local horse track for Dollar Days and at one point, a trio of young elementary to middle school age white girls played Fetty Wap's "Trap Queen" on a phone and began bopping around to it. This sort of blew my mind. I understood that "Trap Queen" was a popular song…or at least I think I did. But as my life is semi-cloistered, I don't make it a habit to hang out with people under 18, so popularity can often seem like an abstract concept especially when it comes to hit songs. When I first heard "Trap Queen" it was sometime last year, when I noticed it on a few rap blogs I follow. When I first heard it, I wasn't immediately taken by it and I moved on. I didn't really think about for a long time and when it started to come up on the few times I listened to the radio and even the music round of a trivia night at my local bar, its popularity truly dawned on me. "Trap Queen" is incredibly infectious and his off-kilter delivery is utterly charming. It's easy to see why it became the massive hit it is. Fetty Wap's first official full-length album extends the charm that "Trap Queen" was so good at pointing to. The timing of the release couldn't be better, as "Trap Queen"'s sing-songy rap still sounds crucial and relevant. At 20 tracks, Fetty Wap's album is a monster and could certainly stand to see some ruthless editing, yet there are no obvious throwaway tracks. Fetty Wap sounds remarkably present in each track, imbuing them with heart that sounds genuine, a feat in and of itself.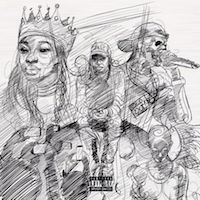 Little Simz – A Curious Tale of Trials + Persons
I'm not terribly Grime literate. I dip my toes every once in awhile, using Fact Magazine or The Fader as guides, but I have yet to take the deep dive. When a friend whose taste I trust posted a recommendation of the Little Simz album, I quickly found a way to download the album. Unfamiliar with Little Simz's previous output, I launched in with little expectation and open to whatever the album brought me. A Curious Tale of Trials + Persons is less like a concept album and more like a thesis—a statement of purpose. Little Simz recorded the album for free, courtesy of London's Red Bull Studio, and released on her own label, Age 101, and this freedom has allowed Little Simz to create an album with a clear musical vision. There are no obvious bangers, no forays into pop chart-primed teritory. It's a slow burn with a remarkable focus. A Curious Tale of Trials + Persons shows Little Simz to be an adept rapper, moving seamlessly from hard-edged MC to a tender croon. She easily moves through verses and choruses, showing a refreshing amount of dexterity in her flow. Lyrically, she is often her own subject and she has a tendency to keep everything else vague, making her come off as slightly aloof. This isn't to fault A Curious Tale of Trials + Persons by any means. But it also makes her persona switches a little jarring and less vibrant. But still, highly recommended.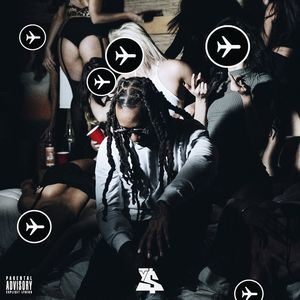 Ty Dolla $ign – Airplane Mode
The beauty of the Internet is that music can be released with little warning, if you have a crew that can keep their mouth shut. Ty Dolla $ign's unexpected mixtape Airplane Mode is just that. Dropped out of nowhere with no previous hints, Airplane Mode comes out with Ty Dolla $ign's full-length Free TC due out in November. A short but sweet tape, Airplane Mode is 10 songs long, with many of them under the three-minute mark, yet they never feel like sketches or unfinished. They're simply short songs that show off Ty Dolla $ign's way with hooks like "Sex on Drugs" and the Mike Will Made It produced "One Thing." If these are the tracks that didn't make the album, count me as excited for Free TC.
You might also like: