Holy Fuck announces new album, Congrats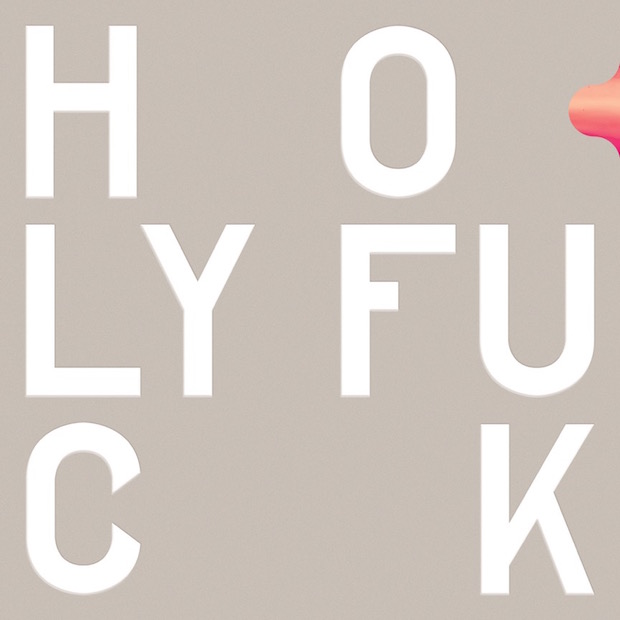 Canadian electronic group Holy Fuck is returning this year with new music. On May 27, the band will release new album Congrats via Innovative Leisure. It's their first set of new music in five years (and three since Brian Borcherdt's solo project, Dusted), and they've been slow to tease it, but today they've finally released a new single from the album, "Tom Tom," which you can stream below. That's the album's cover art above.
"When you're sitting still in a van and staring out the windows, you start to dream about all the other things you want to do," band member Brian Borcherdt said in a press release. "This album is exactly what we couldn't do then."
Holy Fuck have also announced a few upcoming tour dates, including SXSW. You can check those out below.
Holy Fuck tour dates:
2/25 Los Angeles, CA – Los Globos
3/15-20 Austin, TX – SXSW
6/4-5 Toronto, ON – Field Trip Festival