Stream the new Into It. Over It. album, Standards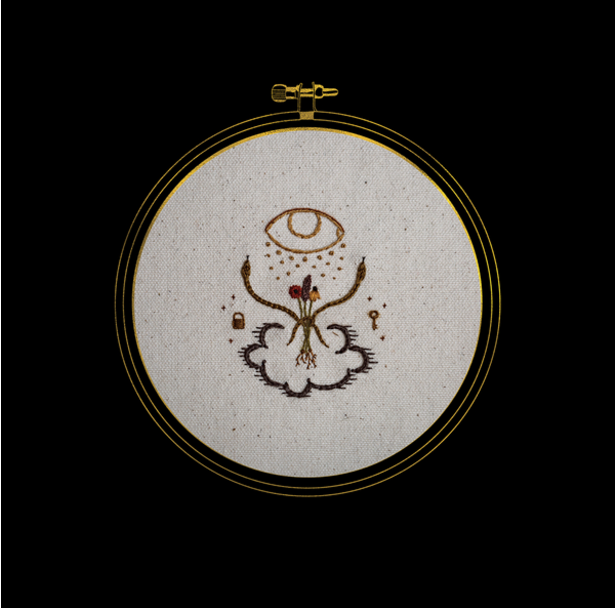 On March 11, Into It. Over It., the Chicago indie rock outfit helmed by Evan Weiss, will release their new album Standards via Triple Crown. Weiss has been one of the biggest success stories to come out of the so-called "emo revival," and their latest was recorded with singer/songwriter and indie producer extraordinaire John Vanderslice. It's a big-sounding, orchestral and emotional record that's more about the grandeur of post-millennial indie than the guitar-driven emoting of the late '90s. Either way, it's worth a listen, and you can stream the full album now, courtesy of Entertainment Weekly.
Listen to the Into It. Over It. Standards stream below.
Into It. Over It. Standards tracklist:
1. Open Casket
2. Closing Argument
3. No EQ
4. Vis Major
5. Your Lasting Image
6. Old Lace & Ivory
7. Adult Contempt
8. Required Reading
9. Bible Black
10. Who You Are ≠ Where You Are
11. Anesthetic
12. The Circle of the Same ideas