Remake/Remodel: Kanye West's The Life of Pablo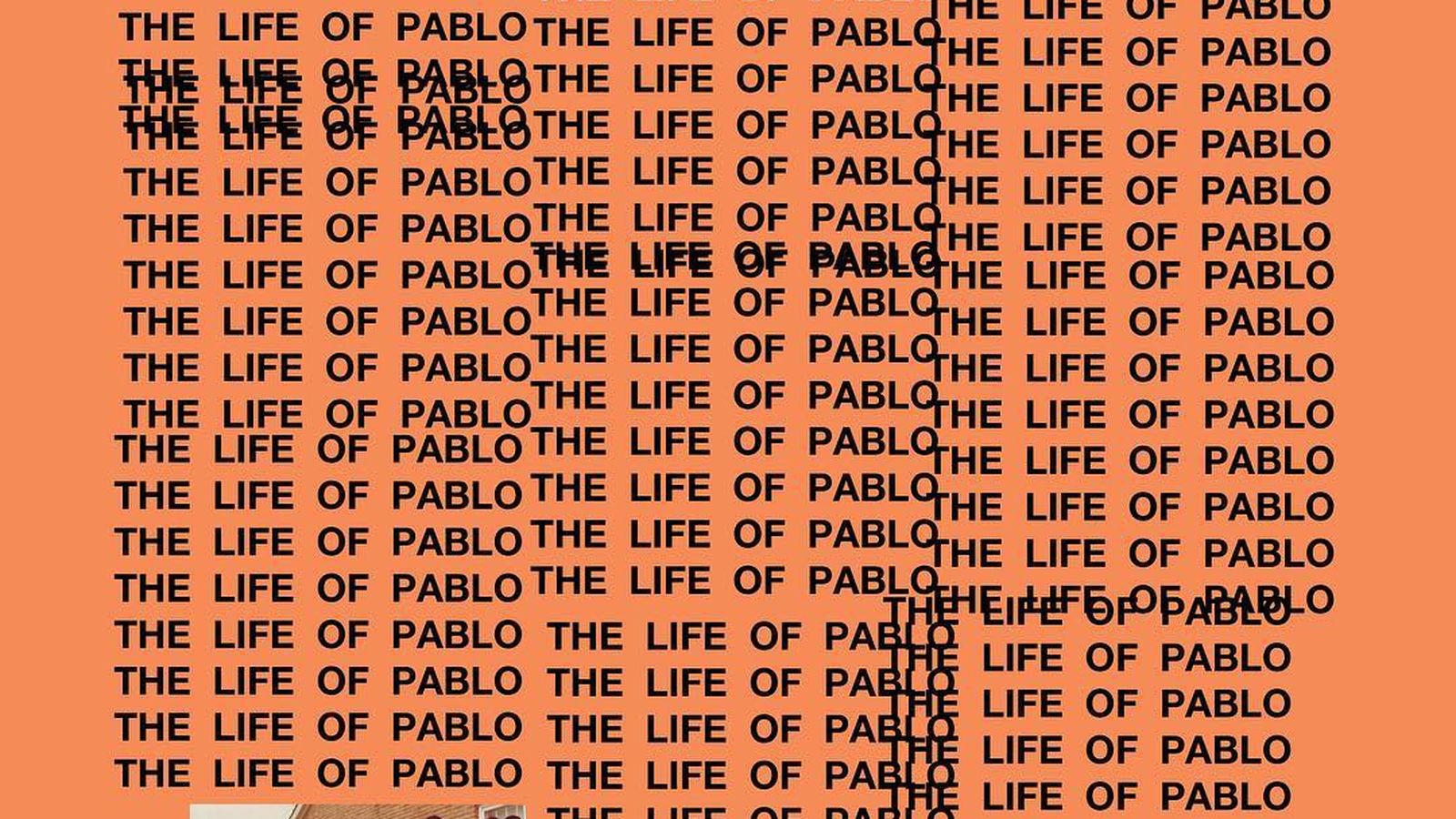 Welcome back to Remake/Remodel, the weekly column in which one of Treble's editors or contributors takes a classic—if imperfect, to our ears—album, and proposes an alternate tracklist in an effort to provide a different, albeit highly enjoyable listening experience. It's been just over a month since Kanye West dropped his seventh studio record, The Life of Pablo, to the polarizing praise that the Chicago-born rapper/icon is more than used to by now. It's a beautiful, innovative record, but it can also be a bit confusing and misleading when it comes to its sequencing, length and overall presentation.
Now, I've already spent an entire review detailing why I think TLOP, as presented to us, is well worth the positive attention, so I won't waste time repeating myself. This revised (and shortened) version isn't meant so much as criticism as it is a window into an alternate reality where Yeezy went along with the direction he projected with his earliest revealed tracklists and came out with something like a minimalist, gritty update on the type of album he championed early on with The College Dropout and Late Registration.
For this edit, I relied heavily on those early-Tweeted tracklists as well as clues in the lyrics themselves, which led to an album that pieces itself together in a more natural way than the lengthier, more avant-garde TLOP of official release. But I made sure not to destroy what really works on the album, aiming for a sequence that highlights the record's strengths. For this cause, some of the songs I found to be a little weaker on substance got cut out altogether but the reward, I think, is really worth that small price.
With TLOP's extremely limited release, it's a bit difficult to share a stream of this amended record. I've done my best to include links to individual songs, but anyone who already has access to the record can easily assemble this sequence and try this Kanye West The Life of Pablo alternate tracklist on their own.
Update: It's now on Spotify.
---
I began my re-order with the almost skit-like freestyle "I Love Kanye" because it's hilarious, well-performed and a perfect intro to Ye's town through the record. It makes the perfect palate cleanser before we begin the tunes with the high-energy track "Feedback," followed by the soulful, genre-bending "Highlights." Then we lift, directly from the original TLOP order, what my colleague Liam Green affectionally calls 'The Sadness Suite': The brooding "FML," the contemplative "Real Friends" and tragic downer "Wolves." (Note: The studio version of this track that features Sia, as recently added to TIDAL, is the official "Wolves" for this list.)
We come out of that coma of tears with the epic, Kendrick-featuring "No More Parties in LA," which is, to be honest, one of Kanye's strongest raps to date, and one of his best beats for that matter, thanks to Madlib. "Fade" and "Facts"—not the strongest tracks on the record, but outstanding songs in their own right that do a lot to move the record towards its conclusion. This is where I placed "Low Lights," the gospel-like skit that originally opened "Highlights." This new location feels a little more natural, as the track takes us to church with the epic "Ultralight Beam," a powerful closer that, in this position, gives Chance the Rapper the closing statement his verse was intended to be.
This ending gives the listener a nice feeling of completion before pouring into "30 Hours," a rambling track that, in the place of hidden track (an original intention for the song that Kanye literally mentions in its verse) pays homage go Ye's original closer, "Last Call." This all makes for a slightly less dense and altogether smoother listen.
You might also like: