Listen: M83 shares new track, "Solitude"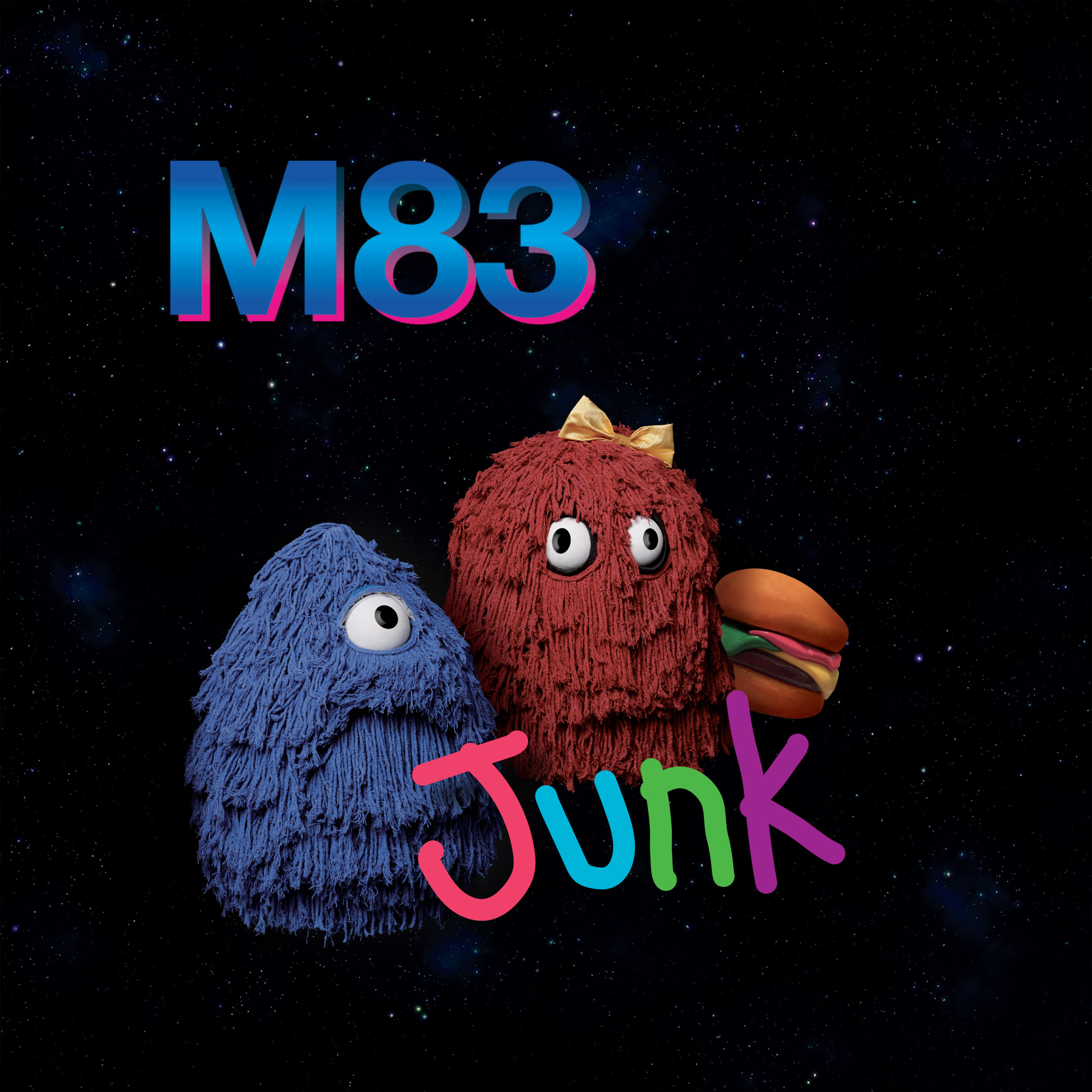 M83 has just shared another new track from their upcoming album, Junk. Previously, they released "Do It, Try It," which carries more of a house-inspired sound than M83's previous work. However, the newly released "Solitude" is a grand ballad that's very much in the character of those on past albums. It even sounds a little bit like Air in their Moon Safari days. You can hear for yourself and feel the new M83 vibes. Listen to the M83 "Solitude" stream below.
Junk is out April 8 via Mute. It follows 2011′s Hurry Up, We're Dreaming.
M83 Junk tracklist:
1. Do It, Try It
2. Go!
3. Walkway Blues
4. Bibi The Dog
5. Moon Crystal
6. For The Kids
7. Solitude
8. The Wizard
9. Laser Gun
10. Road Blaster
11. Tension
12. Atlantique Sud
13. Time Wind
14. Ludivine
15. Sunday Night 1987
Read our feature, Greatest Hits: The best M83 songs.