Brian Eno shares 21-minute new track, "The Ship"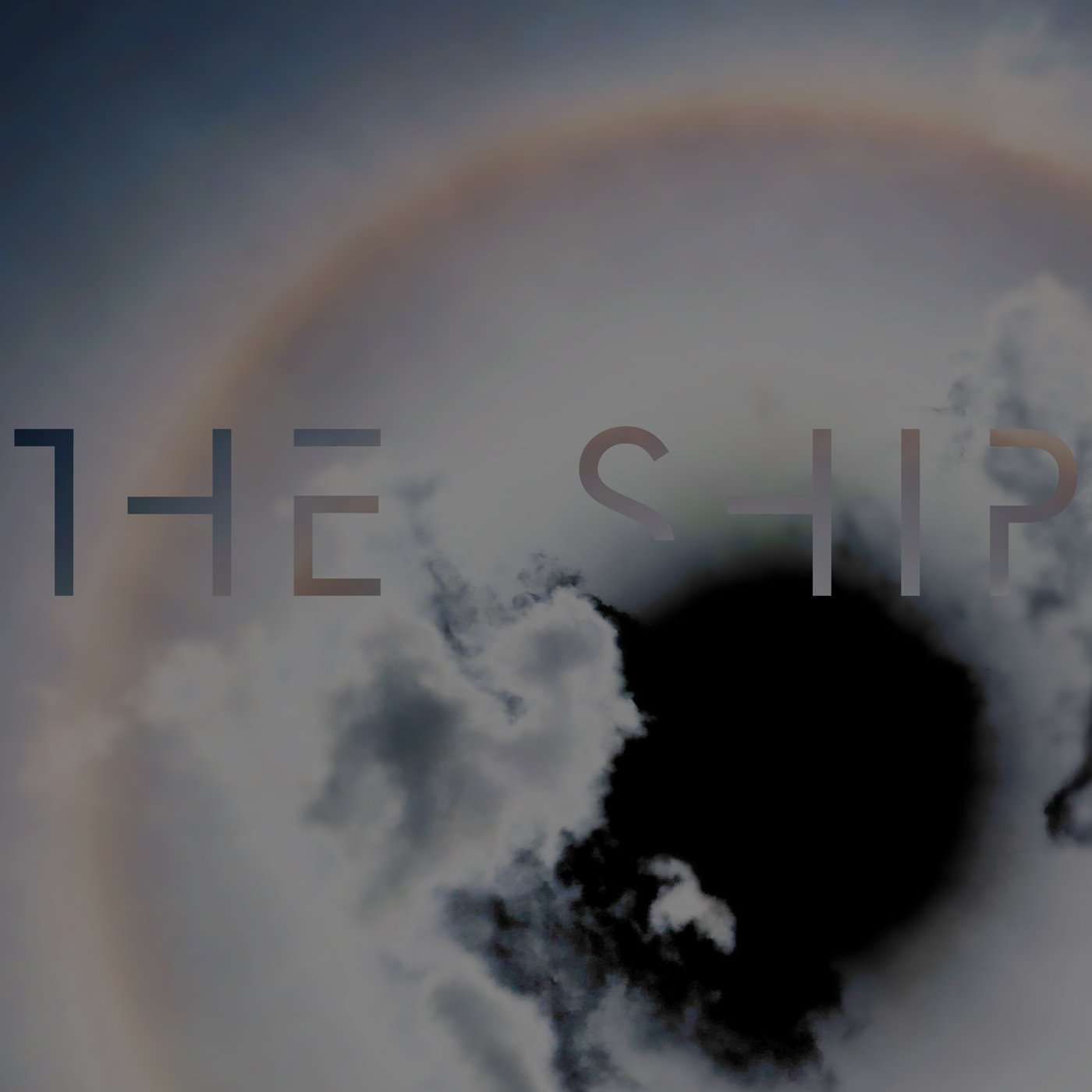 On April 29, Brian Eno will release his new album, The Ship, via Warp Records. Today, Eno has shared the 21-minute title track from the album, via Spotify.
Eno released an explanation of the track in a press release:
The piece started as an Ambient work intended for a multi channel sound installation in Stockholm, but during the making of it I discovered that I could now sing a low C – which happens to be the root note of the piece. Getting older does have a few fringe benefits after all. From that point the work turned into an unusual kind of song…a type I've never made before where the vocal floats free, untethered to a rhythmic grid of any kind.
The Ship follows 2012′s LUX, and Someday World, his collaboration with Underworld's Karl Hyde. Listen to "The Ship" below.
Brian Eno The Ship tracklist:
1. The Ship
2. Fickle Sun (i) Fickle Sun (ii) The Hour Is Thin (iii) I'm Set Free