Radiohead, LCD Soundsystem top Outside Lands 2016 lineup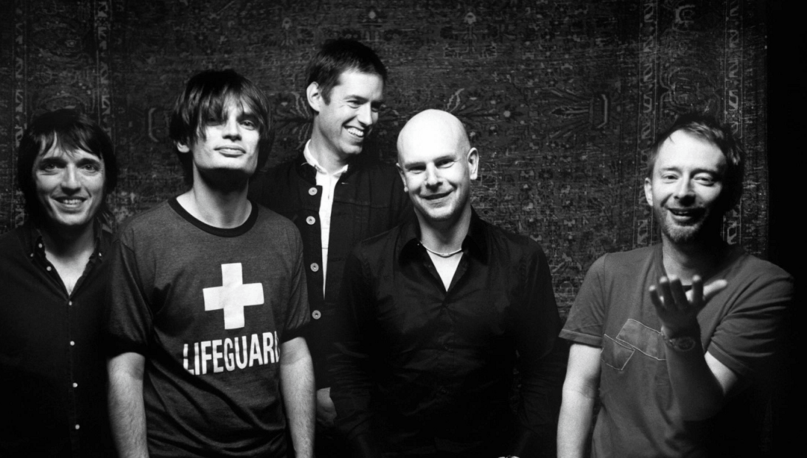 Outside Lands takes place in San Francisco the weekend of August 5-7 at Golden Gate Park. And today, the festival announced its full lineup, which features a good mix of both mainstream and underground favorites.
This year's festival is headlined by Radiohead, LCD Soundsystem and, a little more unexpectedly, Lionel Richie. Other bands on the Outside Lands 2016 lineup include Duran Duran, J. Cole, Lana Del Rey, Ryan Adams, Air, Chance the Rapper, Sufjan Stevens, Beach House, Miguel, Grimes, Jason Isbell, Foals, Vince Staples, Polica, Kamasi Washington, Anderson .Paak, Peaches, Diiv, Kevin Morby, Haelos, Methyl Ethyl and (I think we're reading this right…) Dr. Teeth and the Electric Mayhem. Well, this year's festival sounds positively Muppet-tastic!
Check out the full lineup at the festival website.
Electric Mayhem drummer Animal makes a notable cameo on our list of Treble's 50 Favorite Drummers.