More Prince vinyl reissues on the way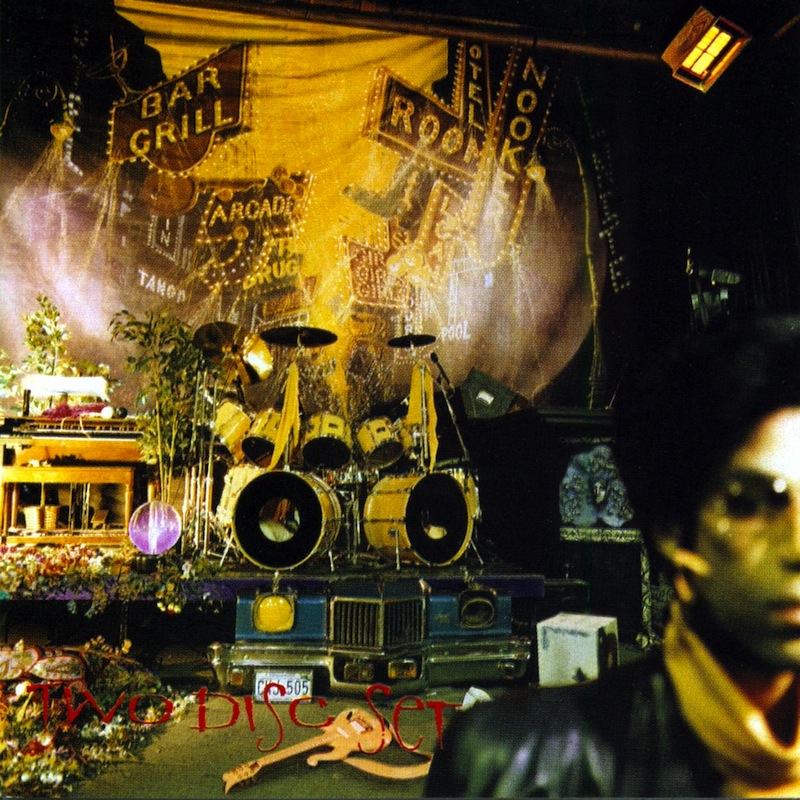 After 2014's vinyl reissue of Purple Rain, and recent vinyl releases of For You and Prince's self-titled album, Modern Vinyl announces that more Prince reissues from his Warner Bros. catalog are on the way. Amazon has posted pre-order links for nine of the late pop icon's albums, which are being released between June and December. The release schedule is as follows: Around the World in a Day on June 21; Parade on July 19; Sign O the Times on August 23; The Black Album on September 20; Lovesexy and the Batman soundtrack on October 18; Diamonds and Pearls and Graffiti Bridge on November 22; and The Love Symbol Album on December 13.
Read our new feature, Purple Relics: 13 Prince rarities from the Vault, as well as our recent remembrances of Prince, Fear of Sex and Gett-ing Off and Sexy MF: On Prince, sexuality and empowerment.