Cornelius to perform Fantasma on tour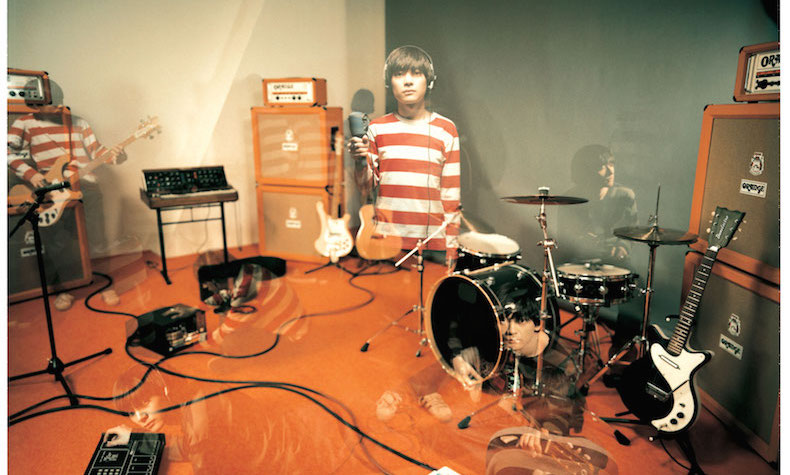 Last month, experimental Japanese indie pop artist Cornelius revealed that he was releasing a deluxe reissue of his classic 1997 album Fantasma, which was released in 1998 in the U.S. by Matador after its initial release in Japan. To coincide with the reissue, Cornelius will be performing the full album on tour this summer in North America.
The Fantasma reissue will be released June 10 via Lefse.
Cornelius tour dates:
8/4 Oakland, CA – Fox Theater
8/6 Los Angeles, CA – Orpheum Theater
8/8 Tucson, AZ – Rialto Theater
8/10 Denver, CO – Gothic Theater
8/12 Eau Claire, WI – Eaux Claires Festival
8/13 Chicago, IL – Park West
Cornelius Fantasma reissue tracklist:
1 Mic Check
2 The Micro Disneycal World Tour
3 New Music Machine
4 Clash
5 Count Five or Six
6 Monkey
7 Star Fruits Surf Rider
8 Chapter 8 (Seashore and Horizon)
9 Free Fall
10 2010
11 God Only Knows
12 Thank You For the Music
13 Fantasma
14 Taylor (bonus track)
15 Lazy (bonus track)
16 Ball in Kick Off (bonus track)
17 Typewrite Lesson (bonus track)