DJ Quik and Problem : Rosecrans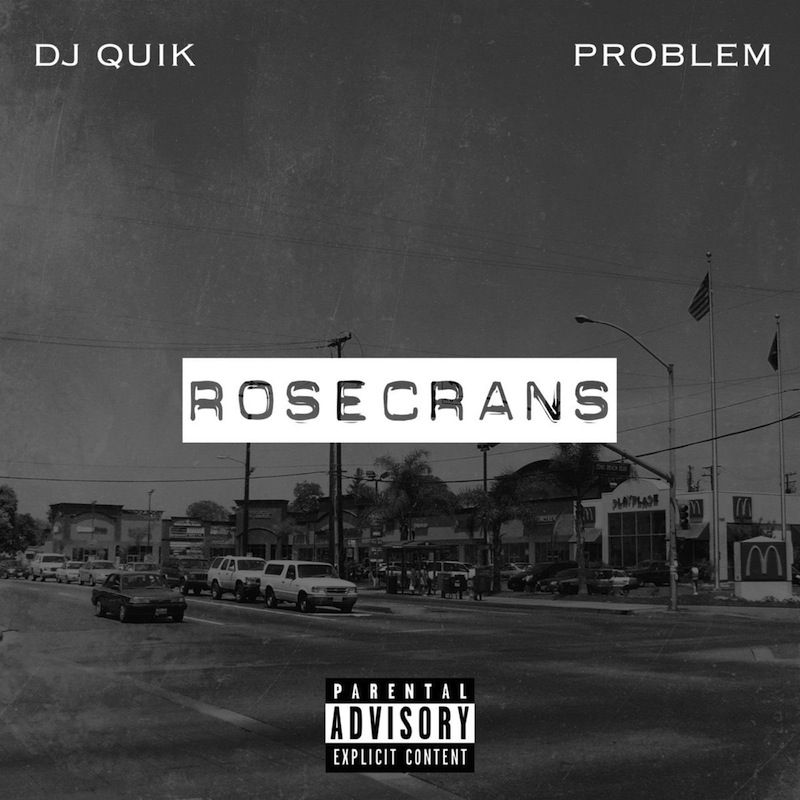 DJ Quik is Compton's unsung hero. While Dr. Dre has earned most of the fame for being the producer/rapper most commonly associated with the city (more recently passing the torch to Kendrick Lamar), Quik has been a critical architect of the sound of West Coast hip-hop. Despite a lengthy and fruitful career, however, Quik has gone virtually unrecognized on a larger scale. 2011's Book Of David proved that Quik was still around making awesome records, and 2014's underrated The Midnight Life showcased that he was unstoppable and undoubtedly still one of the best producers in the rap game.
With a career spanning over two decades, it's easy to see why. Quik has always been an engineer at heart; while most rappers used funk and disco samples to shape their sound, Quik was more concerned with getting the beats right off his keyboards and drum machines. Dre surely integrated parts of these sounds in his records, if not until later in his career. In the last few years, Quik has managed to conjure up some pretty infectious grooves that have helped to bring the West Coast sound into the future (not to mention his vicious lyrical flow). Those grooves continue with his latest release, Rosecrans, a collaborative EP with fellow Compton rapper Problem.
Rosecrans certainly has its moments in the spotlight, particularly with its array of guests packed into a small amount of songs, but ultimately suffers from being undercooked. The title opener contains a gorgeous beat with an excellent keyboard arrangement meshed together, proving Quik's expertise. To boot, there's also a brief badass appearance by The Game and a killer hook sung by Candace Boyd. Similarly, "You Are Everything" is easily Quik and Problem's finest moment on the EP, a beat structured around an elegant vocal sample mixed with snaps, live guitar and a slapping drum track. "This Your Moment" is one of the few mainstream banger tracks that Quik can probably cook up in a short time, boasting a large amount of guests at that, including Wiz Khalifa, who not only wears cool pants, but manages to have the best guest spot on here that packs a punch.
That's as great as the EP gets, and the rest of the material is mostly filler. For example, "A New Nite/Rosecrans Groove" continues to showcase Quik's achievements and Problem's rapping skills, but unfortunately, the track is too long. Quik's producer skills are impeccable, but a lengthy groove session is not necessary, especially at 10 minutes long. Rosecrans is a great muscle flex for Quik to once again prove he isn't done yet with hip-hop. Though his most recent output proves he's more interested in creating organic songs that stay true to the g-Funk roots and embrace the influence of Parliament-Funkadelic and Zapp, all the while keeping his gaze forward. The EP is certainly a step in the right direction toward something greater for West Coast hip-hop but lacks the strength to hold its own. If only Quik were able to keep up the energy from the best tracks, this might have been another excellent entry in his catalog.
Similar Albums: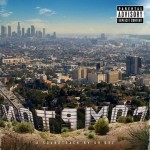 Dr. Dre – Compton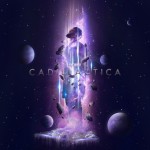 Big K.R.I.T. – Cadillactica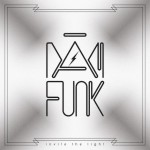 Dâm-Funk – Invite the Light