Listen to new Wymond Miles track, "Summer Rains"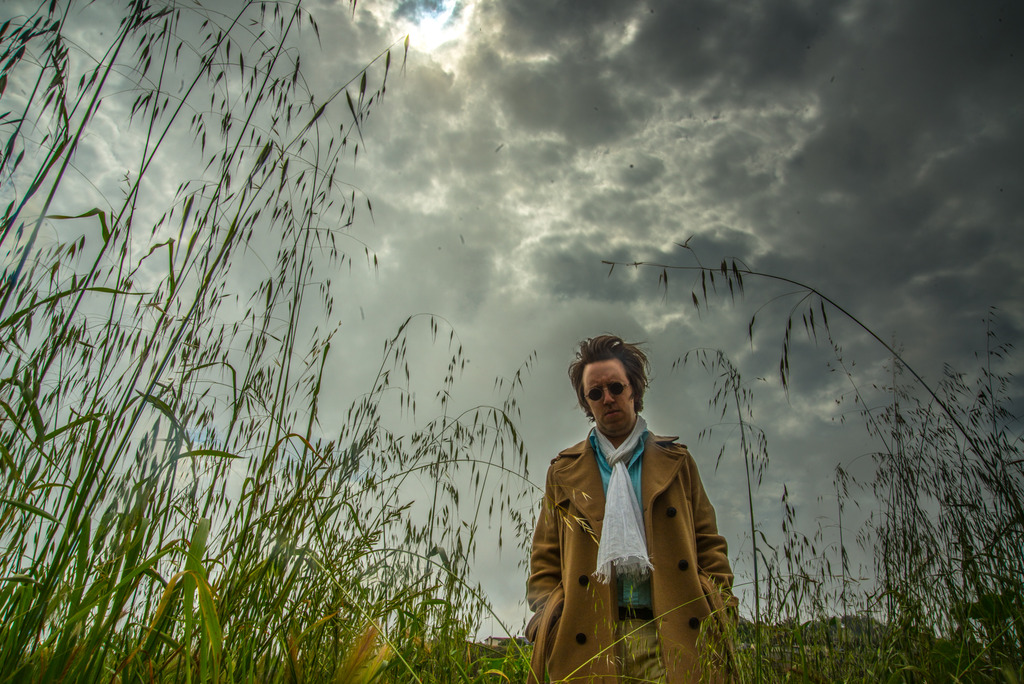 On July 1, singer/songwriter and The Fresh & Onlys guitarist Wymond Miles will continue his string of solo releases with the new album, Call by Night, via Sacred Bones. Today, he's shared a brand new track from the album, titled "Summer Rains." It's the leadoff track from the album (and follows the release of previous track "Divided in Two"), and has a lightly psychedelic feel about it. It's a big sounding song though it's not necessarily a burly rocker. It's folk with a heavy presence—let's put it that way. Noisey premiered the track, and you can hear it below.
Listen to the Wymond Miles "Summer Rains" stream.
Wymond Miles Call by Night tracklist:
1. Summer Rains
2. Protection
3. Solomon's Song
4. Call By Night
5. Bride of the Lamb
6. Divided In Two
7. Rear View Mirror
8. Stand Before Me
9. Devil's Blue Eyes