Tyondai Braxton releases Oranged Out EP, donating proceeds to anti-gun-violence charity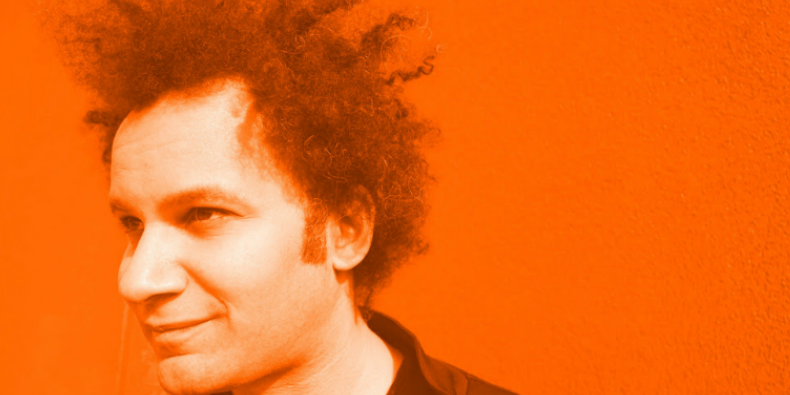 Electronic musician and composer Tyondai Braxton, former frontman of Battles, has released a new EP titled Oranged Out via Bandcamp, and is donating proceeds of its sales to the Everytown for Gun Safety Action Fund, a charity that advocates for gun control measures in the United States.
"Everytown are raising awareness about gun violence and advocating for sensible gun safety measures in the wake of the Orlando shooting, Newtown / Sandy Hook, and Aurora," Braxton says on Bandcamp, "as well as the daily gun deaths that we've grown so accustomed to that it's not even news worthy anymore."
The EP features five tracks, which were originally intended for release on his 2015 album HIVE1. Watch the video for the title track below and take a look at the tracklist.
Oranged Out EP:
1 Oranged Out
2 Hooper Delay
3 Fifesine
4 Phono Pastoral
5 Greencrop