Aphex Twin & µ-Ziq to release Expert Knob Twiddlers reissue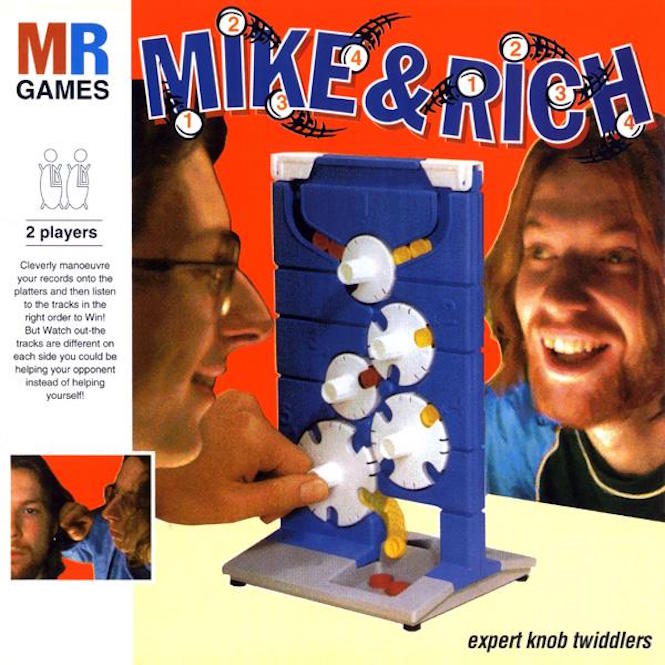 The Aphex Twin news just doesn't stop—it doesn't even slow down! After releasing his new Cheetah EP last week, Richard D. James has more music coming our way. However, this one's a little bit older. Back in 1996, James recorded a collaboration with Mike Paradinas, better known as µ-Ziq, under the name Mike & Rich. The album became known as Expert Knob Twiddlers thanks to the cheeky album art design, which riffed on old Milton Bradley board games, and was described by Paradinas as "an updated version of easy listening and funk." As the album hits the 20-year mark, Planet Mu has been sharing fan-snapped pics of posters for the album, which it's confirmed will be reissued with seven bonus tracks ("from the vaults," per the label). So far, a release date hasn't yet been announced, but it definitely looks like it's happening.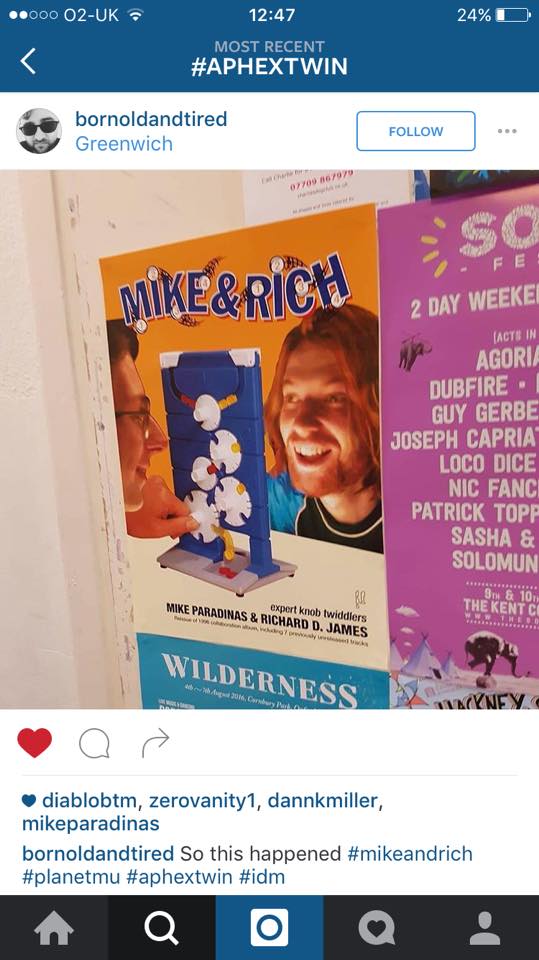 Read our Beginner's Guide to the music of Aphex Twin.