Against Me! announce new album Shape Shift With Me, share new track "333"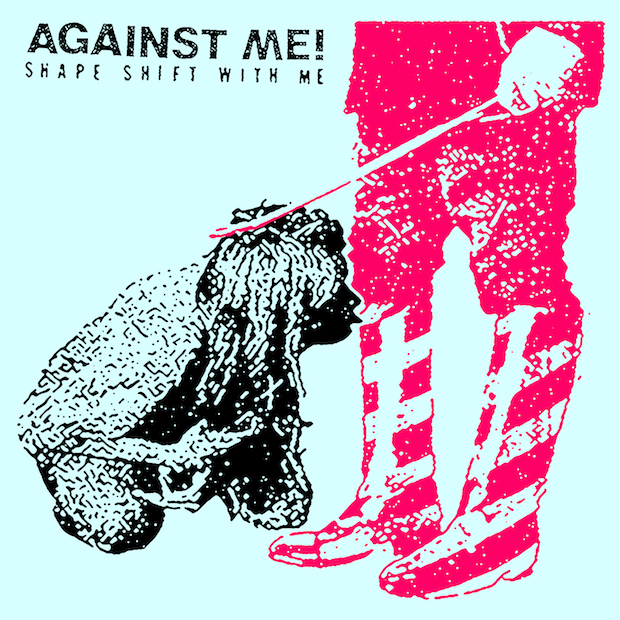 Against Me! have announced a new album. On September 16, the group will release Shape Shift With Me via their label, Total Treble. The first single is called "333," and you can stream it below.
Frontwoman Laura Jane Grace is also releasing a new memoir this fall titled Tranny: Confessions of Punk Rock's Most Infamous Anarchist Sellout. The book is "about Laura's life — growing up with dysphoria and playing in our generation's most influential punk band." It features diary entries from Laura, and is cowritten by Noisey editor Dan Ozzi.
Shape Shift With Me follows 2014's Transgender Dysphoria Blues and 2015's 23 Live Sex Acts.
Against Me! Shape Shift With Me tracklist:
1 ProVision L-3
2 12:03
3 Boyfriend
4 Crash
5 Delicate, Petite & Other Things I'll Never Be
6 333
7 Haunting, Haunted, Haunts
8 Dead Rats
9 Rebecca
10 Norse Truth
11 Suicide Bomber
12 All This (And More)
Against Me! is featured on our list of 10 Music Biopics We'd Like to See.