Listen to Alcest's dense, gorgeous new track, "Je Suis d'Ailleurs"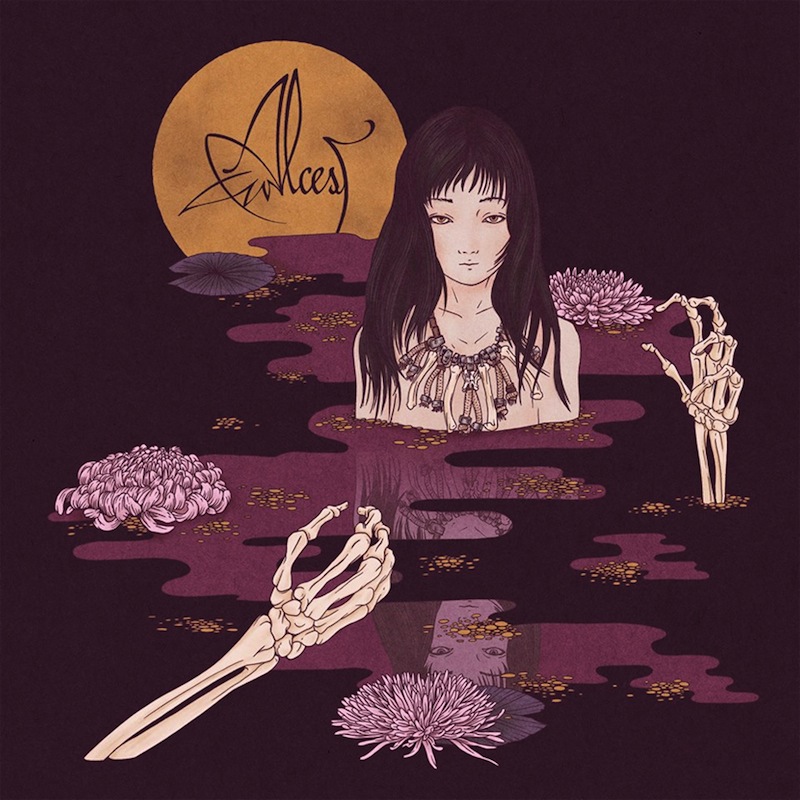 On September 30, French shoegazing metal band Alcest will release their new album, Kodama, a Japanese-inspired, French-sung album of heavy, gorgeous sounds, via Prophecy. Last month, they shared "Oiseaux de Proie," an early standout that ended up on our monthly best metal tracks picks. Today, they're following it up with "Je suis d'Ailleurs," which premiered via Stereogum. The track is dense and layered, with big guitars and hypnotic vocals, evoking M83 and Sigur Rós as much as any band with blast beats or tremolo-picked riffs. It's a good pick-me-up for a Wednesday morning, and you can stream it below.
Kodama follows 2014's Shelter.
Alcest Kodama tracklist:
1 Kodama
2 Eclosion
3 Je suis d'ailleurs
4 Untouched
5 Oiseaux de Proie
6 Onyx
7 Notre sang et nos pensées
Alcest's Kodama is on our list of the Most Anticipated Albums of Fall 2016.