Solange's A Seat at the Table reaches No. 1 on Billboard album chart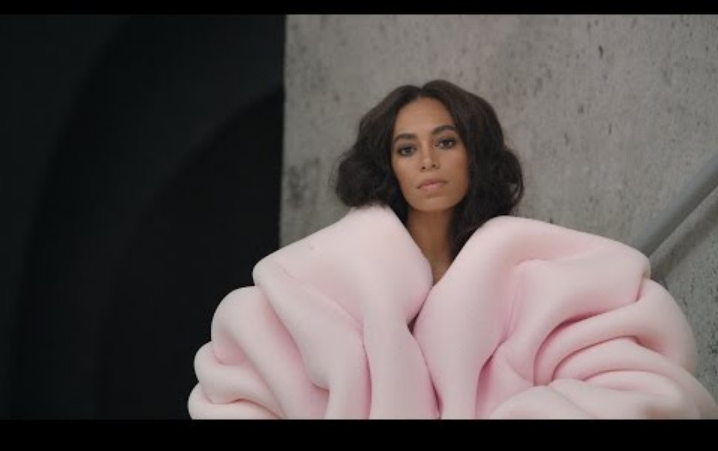 Solange's new album A Seat at the Table debuted at number one on the Billboard 200 chart this week. The album sold 72,000 album units in its first week, with 46,000 of those being traditional album sales. It's Solange's first album to reach the top of the Billboard album chart. Her highest chart performance in the past was in 2008, when her album Sol-Angel and the Hadley St. Dreams peaked at number 9. Number two on the chart this week is Bon Iver, whose new album 22, A Million is also making its debut with 71,000 units sold (58,000 of those are traditional album units).
Billboard reports that this chart performance puts Solange in a rare group of artists that are siblings who have earned a No. 1 album. Along with Solange and her sister Beyoncé, this list also includes Michael and Janet Jackson and Master P and Silkk the Shocker.
Solange's A Seat at the Table is our Album of the Week. Watch the video for "Cranes in the Sky" below.