Cloud Nothings announce new album Life Without Sound, share "Modern Act"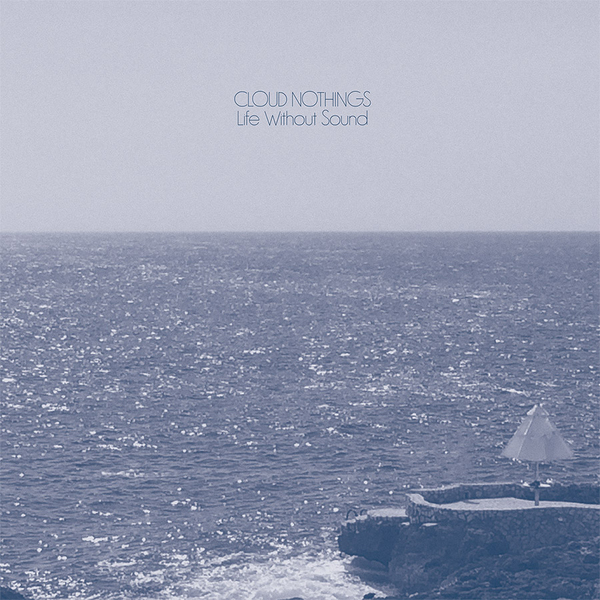 Cloud Nothings have just announced a new album. On January 27, the band will release Life Without Sound via Carpark/Wichita. Along with the announcement of the album, they've released a new single titled "Modern Act," which you can stream below. The album was recorded with producer John Goodmanson (Sleater-Kinney, Death Cab For Cutie) in El Paso. Frontman Dylan Baldi released the following statement about the album:
"Generally, it seems like my work has been about finding my place in the world. But there was a point in which I realized that you can be missing something important in your life, a part you didn't realize you were missing until it's there—hence the title. This record is like my version of new age music. It's supposed to be inspiring."
Life Without Sound follows 2014's Here and Nowhere Else.
Cloud Nothings Life Without Sound tracklist:
1 Up To The Surface
2 Things Are Right With You
3 Internal World
4 Darkened Rings
5 Enter Entirely
6 Modern Act
7 Sight Unseen
8 Strange Year
9 Realize My Fate