Val Kilmer stars in new Oneohtrix Point Never video, "Animals"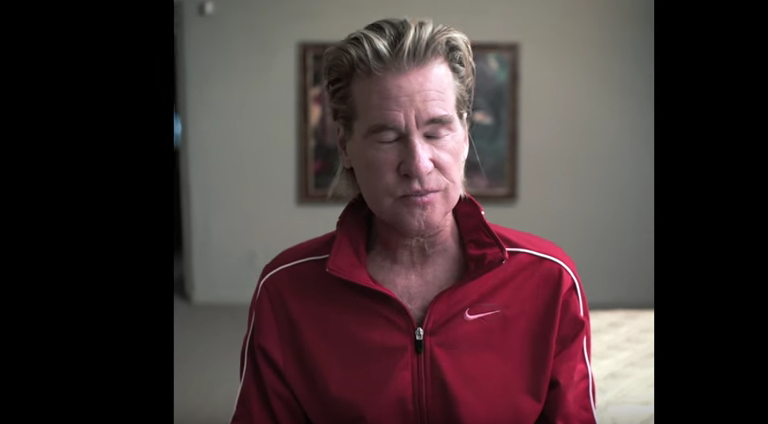 Oneohtrix Point Never has just shared a new video for "Animals," from his album Garden of Delete, which was released just about one year ago. The new clip is directed by Rick Alverson, with a story by Alverson and Oneohtrix's Daniel Lopatin. The clip moves in slow motion, with some quick flashes of strobing effects, mostly focusing on a meditative looking Val Kilmer. Yes, that Val Kilmer, of Top Gun and The Doors. It's a fairly mysterious clip, which falls somewhere between 2001: A Space Odyssey, Twin Peaks, and some video of a guy in his apartment. We're probably not doing it justice, but it's an interesting watch all the same.
Watch the Oneohtrix Point Never "Animals" video below.
Oneohtrix Point Never's Garden of Delete is on our list of the Top 50 Albums of 2015.