The Flaming Lips announce new album, Oczy Mlody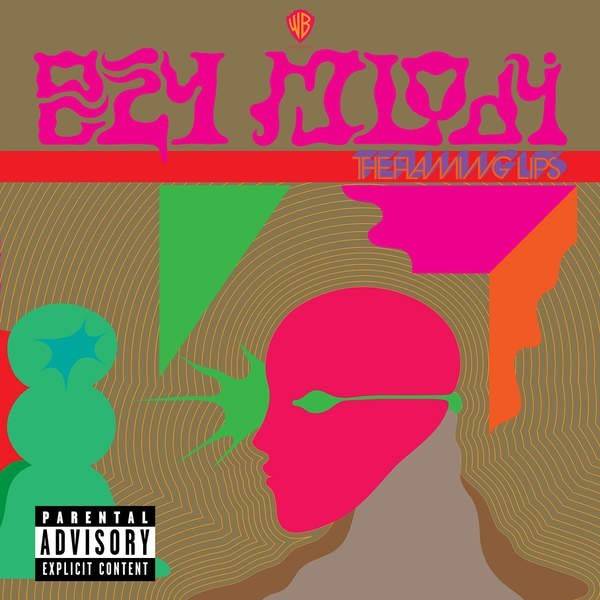 The Flaming Lips have just announced a new album. On January 13, the group will release Oczy Mlody, via Warner Bros. The Future Heart has revealed some of the details of the album, including a clip of the song "The Castle," which you can hear via Twitter. January 13, incidentally, is frontman Wayne Coyne's birthday (he's turning 56).
Oczy Mlody follows The Flaming Lips' 2013 album The Terror (and that Beatles cover album…).
The Flaming Lips Oczy Mlody tracklist:
1 Oczy Mlody
2 How??
3 There Should Be Unicorns
4 Sunrise (Eyes of the Young)
5 Nigdy Nie (Never No)
6 Galaxy I Sink
7 One Night While Hunting for Faeries and Witches and Wizards to Kill
8 Do Glowy
9 Listening to the Frogs With Demon Eyes
10 The Castle
11 Almost Home (Blisko Domu)
12 We a Famly
The Flaming Lips' Zaireeka is featured on our list of 10 Essential Artistic Reinvention Albums.