Premiere: Funeralizer deliver a minute of taut, rhythmic metal with "Rotting on the Vine"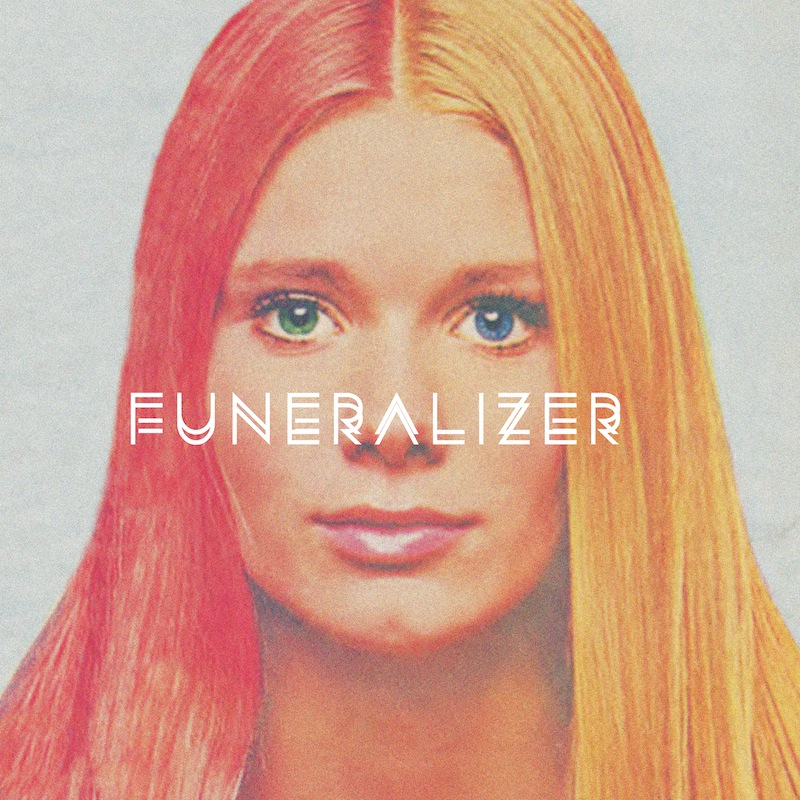 On October 28, Funeralizer (featuring former members of The Sword, Ultimate Dragons and Those Peabodys) will release their self-titled debut album via Crayo KC. The band is expectedly hard rocking, with an instrumental sensibility that's more taut and rhythmic than any of their previous bands' work. Today, Treble is premiering a new track by the band, titled "Rotting on the Vine," which is one minute and one second of fuzzy, burly stoner-math metal. It's an energizing minute of riffs and rowdy good times, and you can hear all 61 seconds before the album is released.
"'Rotting on the Vine' is sort of our nod to Devo," comments drummer Trivett Wingo in a statement. "Obviously we borrowed a little bit of inspiration from My Sharona."
Listen to the Funeralizer "Rotting on the Vine" stream below.
That's the artwork for the band's debut album above, designed by Joby Ford of The Bronx/Mariachi El Bronx.
The band is performing at the Mohawk in Austin, November 25, with a live set for a Red Fang afterparty.