STRFKR : Being No One, Going Nowhere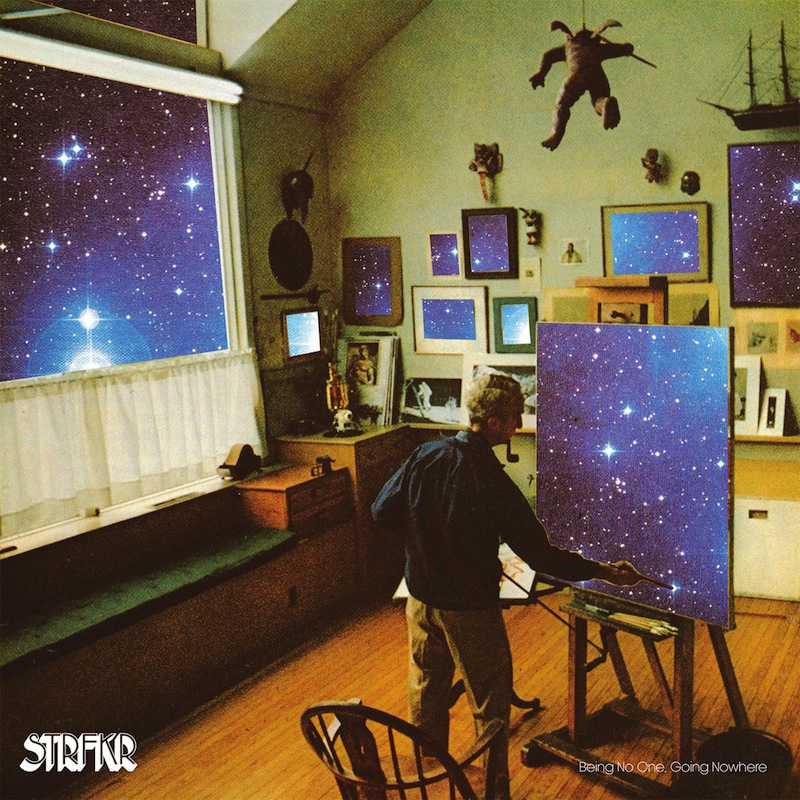 A warm, cloud-like niche of alternative pop has bloomed and blossomed in recent years. Between the ice cool offerings from Jamie xx, recliner-level laid back hits from Leisure, and futuristic disco necessities from Metronomy, it's clear that "pop" isn't, of late, what the term generally implies. Artists are exploring, showing a more daring side, nostalgic for the experimental pop that has come before them. That proves especially true with STRFKR's latest, Being No One Going Nowhere.
With their first release since 2013's Miracle Mile, STRFKR have returned with eleven ooey-gooey tracks, each presenting a hip approach to the realm of pop—shimmery vocals, wonky synthesizers, and club-ready beats. The difference lies in tone. On "Maps," the recurring melody's use of minor intervals creates an ominous effect, and we're treated to an intergalactic take on the battle between desire and sadness. STRFKR's keen ear for atmosphere also proves itself continuously throughout Being No One. On standout "Satellite," the track evokes a moment from a high school party you wish you could've been invited to, while "In The End" holds the same nerve-inducing aura as a scene from The Guest.
For STRKFKR's singer/songwriter/literal mastermind Josh Hodges, the new album shows off his more comfortable side. With a three-year break between this and the group's previous album, the new work feels ready, as if Hodges tested his limits and explored the outer limits of pop, all while maintaining the familiarity we've loved from his fellow, well, fkrs. Opener "Tape Machine" listens like we're catching up with the band—where they've been, and how they've been.
In a Williamette Week article that ran back in February, Hodges told Matthew Singer about his then thoughts for what is now Being No One, explaining, "I feel like I'm waiting for something to feel like the right thing, then I'll take action." One listen through of Being No One proves Hodges' ease with his music—he clearly took action at just the right time.
Similar Albums: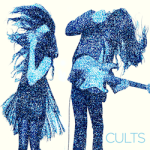 Cults – Static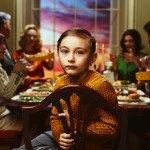 Passion Pit – Kindred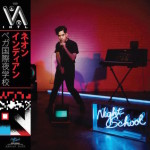 Neon Indian – Vega Intl. Night School