Xiu Xiu announce new album, Forget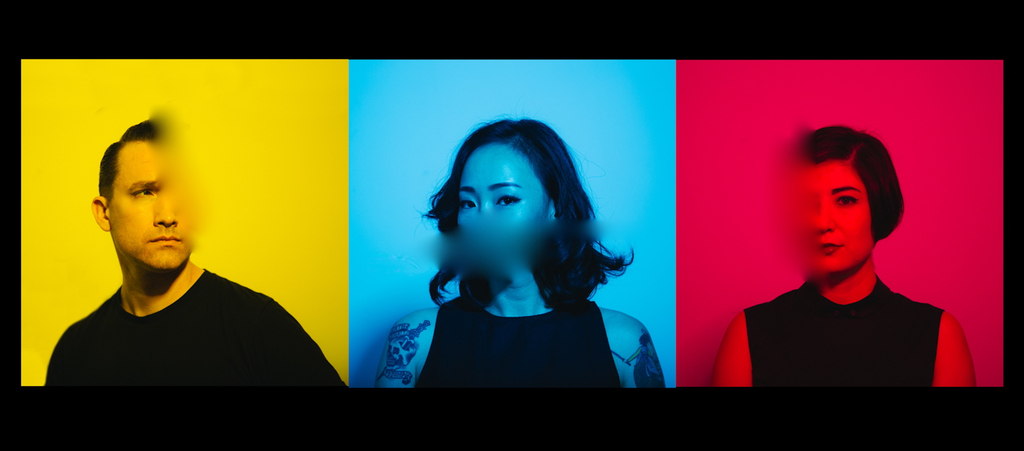 After covering the music of Twin Peaks earlier this year, Xiu Xiu have announced a new album, titled Forget. It's due out February 24 via Polyvinyl, and was produced by John Congleton (Baroness, St. Vincent, Swans). A press release says that the album draws on "classic synth pop, early rock n roll, and more avant-garde forms," as Xiu Xiu albums often do. The band has also released the first single from the album, the distorted, beat-laden goth pop of "Wondering," which you can stream below. Also take a look at the album's tracklist and album art.
Forget follows their recent tribute, Plays the Music of Twin Peaks, and 2014's Angel Guts: Red Classroom.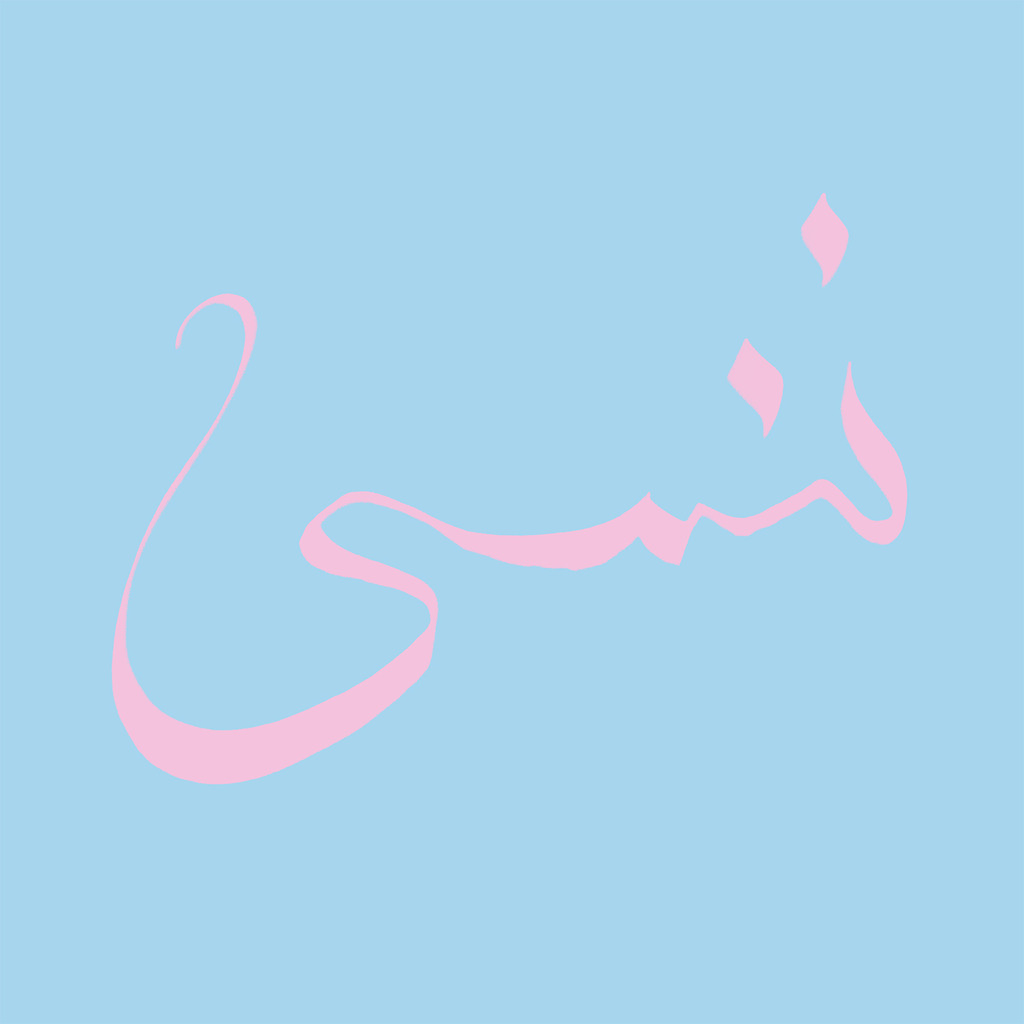 Xiu Xiu Forget tracklist:
1. The Call
2. Queen of the Losers
3. Wondering
4. Get Up
5. Hay Choco Bananas
6. Jenny GoGo
7. At Last, At Last
8. Forget
9. Petite
10. Faith, Torn Apart