Premiere: Watch The Midnight Pine's live video for the haunting "Mother of Wolves"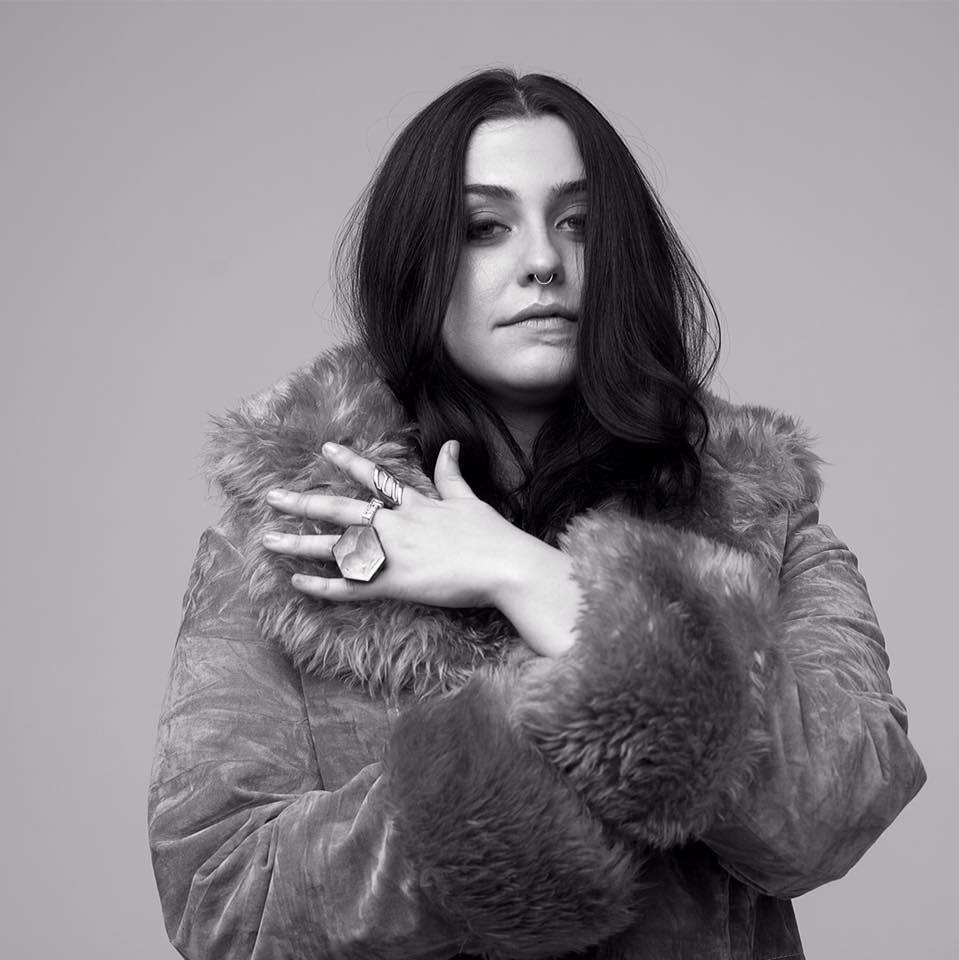 In October, San Diego indie folk outfit The Midnight Pine released their new self-titled album via The Redwoods. Today, Treble is premiering a new live video from the album, for the song "Mother of Wolves." The video is shot in black and white, recorded live at the Bradley Mountain Base Camp, and despite the cross-branding, it's a stark, pretty video that serves Shelbi Bennett's warmly powerful vocals and The Redwoods' rich backing arrangement well.
Percussionist and songwriter Al Howard released a statement about the video: "Bradley Mountain invited the band to perform at their base camp and we shot this video of our song Mother of Wolves. The song is about solitude and the Alaskan wilderness and we felt it fit well with the idea of exploration in nature that the Bradley Mountain brand embraces."
Watch The Midnight Pine's "Mother of Wolves" live video below.