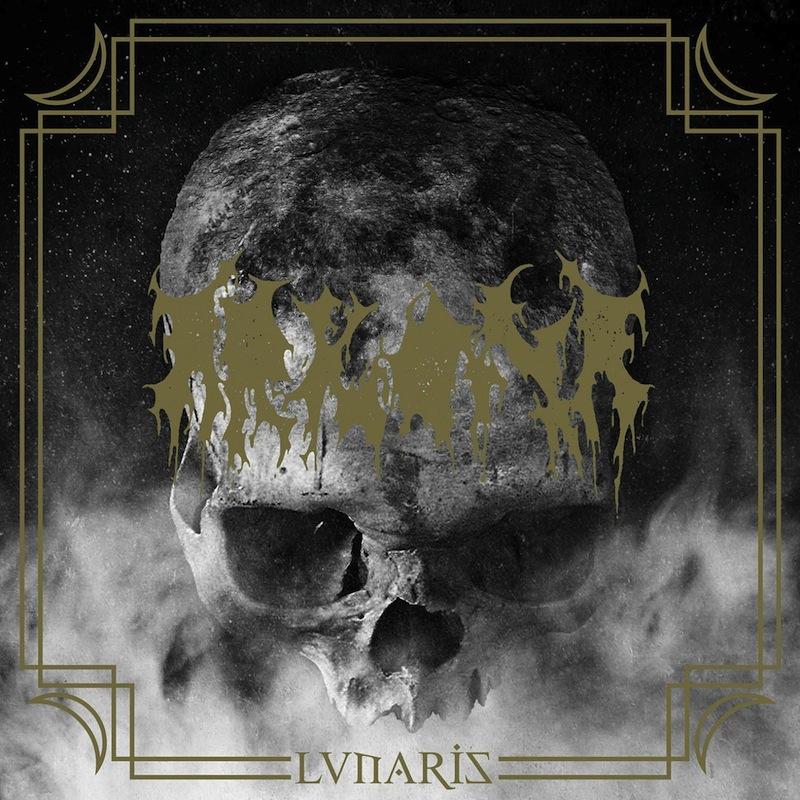 Going into the colder and darker time of year, heavier music makes more sense. Not that I am not already on a pretty steady diet of it the rest of the year. It's just that there is something about a chill in the air that makes an album like Arkona's Lunaris resonate with the bite of winter in your bones. The first song from the band's sixth full-length, "Droga do ocalenia," comes out the gate blasting down the more typical path paved by black metal. This Polish band is highly proficient at what they do, and the song soars higher when not entrenched in the blasting.
The only original member on Lunaris is multi-instrumentalist Khorzon, who plays guitars and synths. His use of synths creates a cinematic quality that bookends this dark metallic unrest, but despite being often thought of as a band that borders on pagan folk metal, the emphasis the time around seems to be on sorrowful guitar melodies. "Ziemia" has a more commanding mid-tempo stomp that evolves into an alluring darkness. The vocals almost sound more death metal to me than black metal, as they are a staccato growl rather than a scathing scream of agony. The drumming on this album is pretty impressive. The double-bass leading into the third song is more impressive than the barrage that follows. Broken up by eerie organ the atmospheric sections are more carefully paced, if not entirely expected. Midway into the album, it still sounds good and these guys are kicking ass when and even creating some creepy passages. Some of these songs have a life of their own that echoes in a hypnotic drone as the drums keep it moving at a dirge-like pace that's more doom metal than blackened.
The album closes with more of a blast on "Lunaris" with a guitar melody as its heartbeat, yet it's almost eclipsed by the feral storm of hammering drums. They do not break any new ground on this song, instead opting to plow ahead in a well-desecrated grave of blackened death metal. This is a nasty sonic nightmare that bites the eardrums. Arkona churns a much more raw and intense brand of blackened death metal than their countrymen in the more accessible Behemoth, the two bands sharing very little in common aside from the geography from which this album was spawned. Where Behemoth creates a larger than life spectacle that has very little in common these days with black metal, "Lunaris" finds Arkona digging deeper into the abysmal depths with some convincing emotion set behind some of the unsettling riffs on this album.
Lunaris doesn't require the band to don corpse paint or set the stage with a slew of upside-down crosses to provide the obligatory window dressing in its attempt to convince you something is sinister here. It does that effectively enough simply with the subterranean production and the mood these songs stir up.
Similar albums: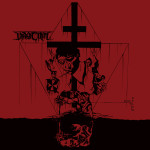 Vastum – Hole Below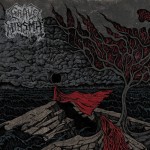 Grave Miasma – Endless Pilgrimage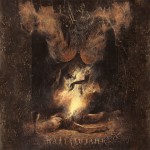 Gevurah – Hallelujah!