A Tribe Called Quest depict a protest movement in "We the People" video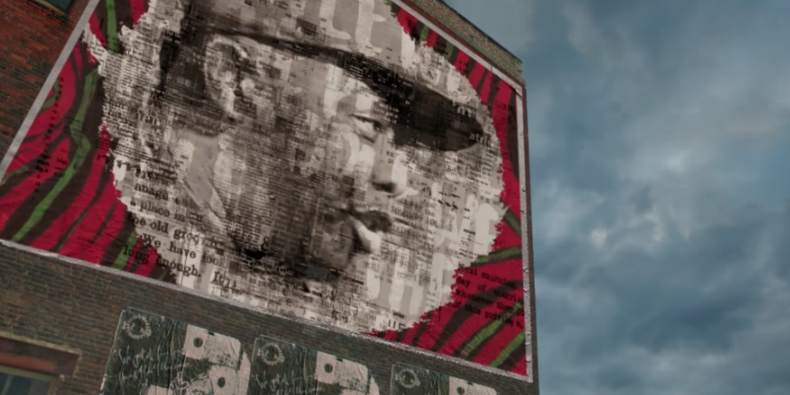 Last week, A Tribe Called Quest released their first new album in 18 years, We got it from Here…Thank You 4 Your Service. It's also their final album, following the death of founding member Phife Dawg. The group has just shared the video for the new single "We the People," which is politically charged in both its visual statement and its lyrical content. The clip depicts people getting involved in a big protest movement, as well as footage of Q-Tip, Jarobi White and an animated mural of Phife Dawg performing the song. Watch the A Tribe Called Quest "We the People" video below.
We Got It From Here features contributions from Busta Rhymes, Consequence, Kanye West, André 3000, Jack White, Kendrick Lamar, Elton John and others.
Read our feature, Beats, Rhymes and Phife: A Tribute.