Details of new Burial EP, Young Death, revealed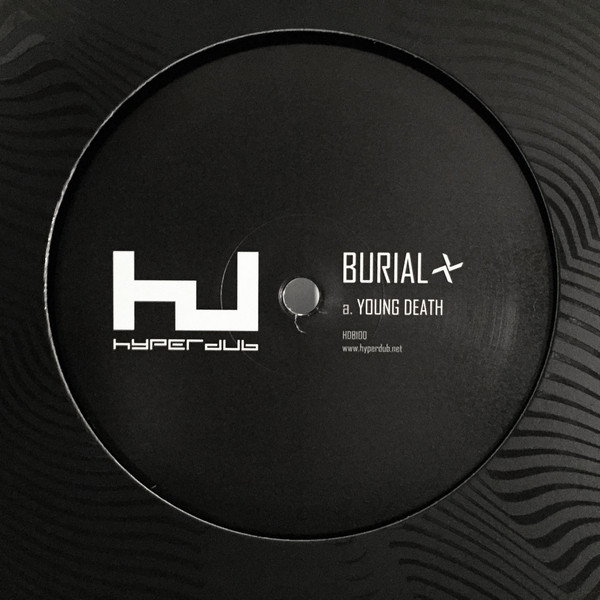 Details of a new Burial EP have been revealed, albeit unintentionally. Information on a new two-track release, titled Young Death, has surfaced on Discogs after copies of the EP were sold at Sonic Boom Records in Toronto. The shop accidentally sold copies of Young Death, under the assumption that they were intended to be released on Black Friday. However, they weren't intended to be sold on Nov. 25.
Update: Boomkat now lists the EP for sale.
Pitchfork reports that a representative from Hyperdub, Burial's label, contacted Sonic Boom about the sale of the records, and the rep "was not happy" about the situation. Oops? That's a shot of the record, from the Discogs page. Take a look at the tracklist below.
Burial's previous release was 2014's Rival Dealer.
Burial Young Death tracklist:
A Young Death
B Nightmarket