Premiere: Michael Hollis shares intricate indie folk track "Home"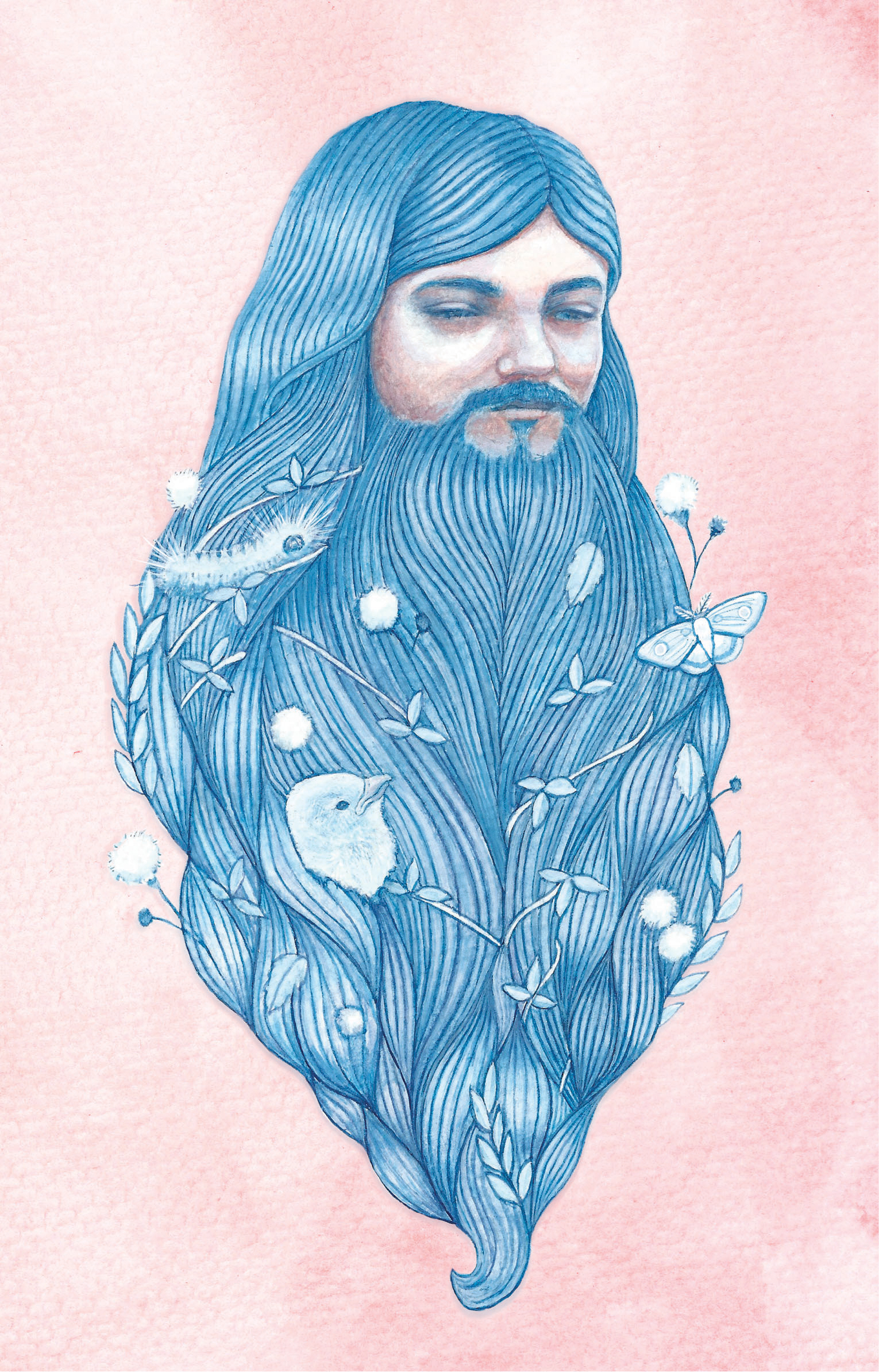 Michael Hollis, guitarist of Breakfast in Furs, has announced his debut solo EP, Lost and Found, which is being released on Jan. 13. Today, Treble is premiering a new track from the EP, titled "Home." It's a gentle, yet intricate acoustic track that displays a bit of Pacific Northwest indie folk influence, a la The Microphones.
"This song is for Amy Regan," says Hollis. "She was one of my best friends and closest musical partners. Our friendship saw through our various layers of identity, reveled in humor and laughter, and channeled music in each other that I'm very proud of. I miss you Amy, this one is for you."
Listen to the Michael Hollis "Home" stream below, and take a look at his upcoming tour dates.
Michael Hollis tour dates:
1/5 – Marlboro, NY – The Falcon
1/22 – Bronx, NY – An Beal Bocht