Krallice share new track "Hate Power," releasing new album this month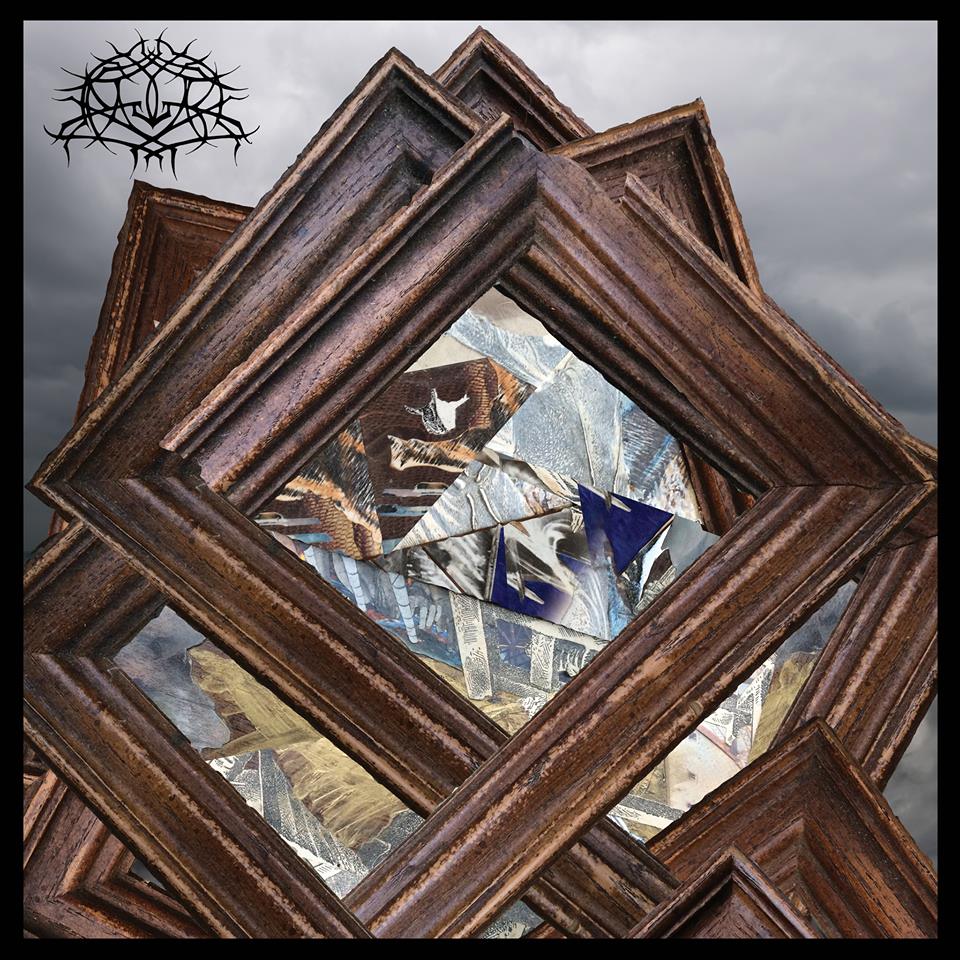 Krallice started off 2016 with the release of the Hyperion EP, which was maybe the last time that we had any hope for anything positive out of this godforsaken year. Now they're planning on releasing a new album, Prelapsarian, on the Winter Solstice (Dec. 21, according to our calendar). The details of that album have not yet been revealed, other than the cover art (see above), though the news was shared by Gilead Media, so that probably means the Wisconsin label will be issuing the vinyl version of the record.
In the meantime, Krallice have shared a brand new track today via Adult Swim's singles program. It's called "Hate Power," and it'll be on the new album, so this is your first taste of what the band has cooking. In a statement published via Noisey, the band says that "The lyrics take an anti-hate stance," which is a positive thing to hear in times as fraught with prejudice and hate as the present seems to be. Listen to the Krallice "Hate Power" stream below.
Krallice's Prelapsarian follows the Hyperion EP and 2015's Ygg Huur.