The Jesus and Mary Chain announce first new album in 19 years, share "Amputation"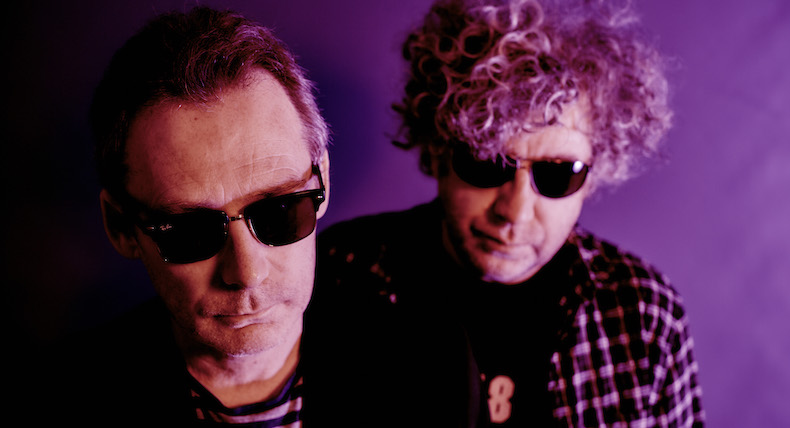 The Jesus and Mary Chain have announced the details of their first new album in almost 20 years. On March 24, they'll release Damage and Joy via ADA/Warner Music. The album features new track "Amputation," which the group debuted this morning via Steve Lamacq's BBC Radio 6 show this morning. Listen to the new track below, and also take a look at the tracklist and album artwork.
Damage and Joy is the band's first album since 1998's Munki.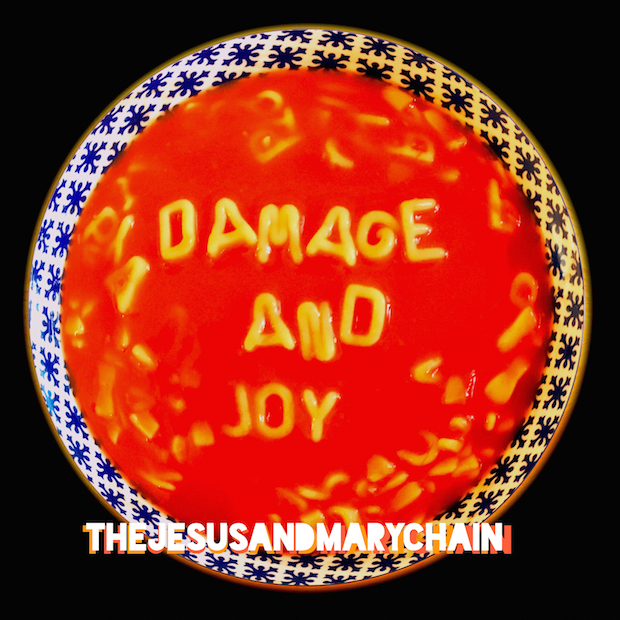 The Jesus and Mary Chain Damage and Joy tracklist:
1 Amputation
2 War On Peace
3 All Things Pass
4 Always Sad
5 Song For A Secret
6 The Two Of Us
7 Los Feliz (Blues and Greens)
8 Mood Rider
9 Presidici (Et Chapaquiditch)
10 Get On Home
11 Facing Up To The Facts
12 Simian Split
13 Black And Blues
14 Can't Stop The Rock
The Jesus and Mary Chain's "Just Like Honey" is featured on our list of the Top 50 Songs from Movies.