Premiere: Halycine juxtaposes a collage of images in video for "Elixir"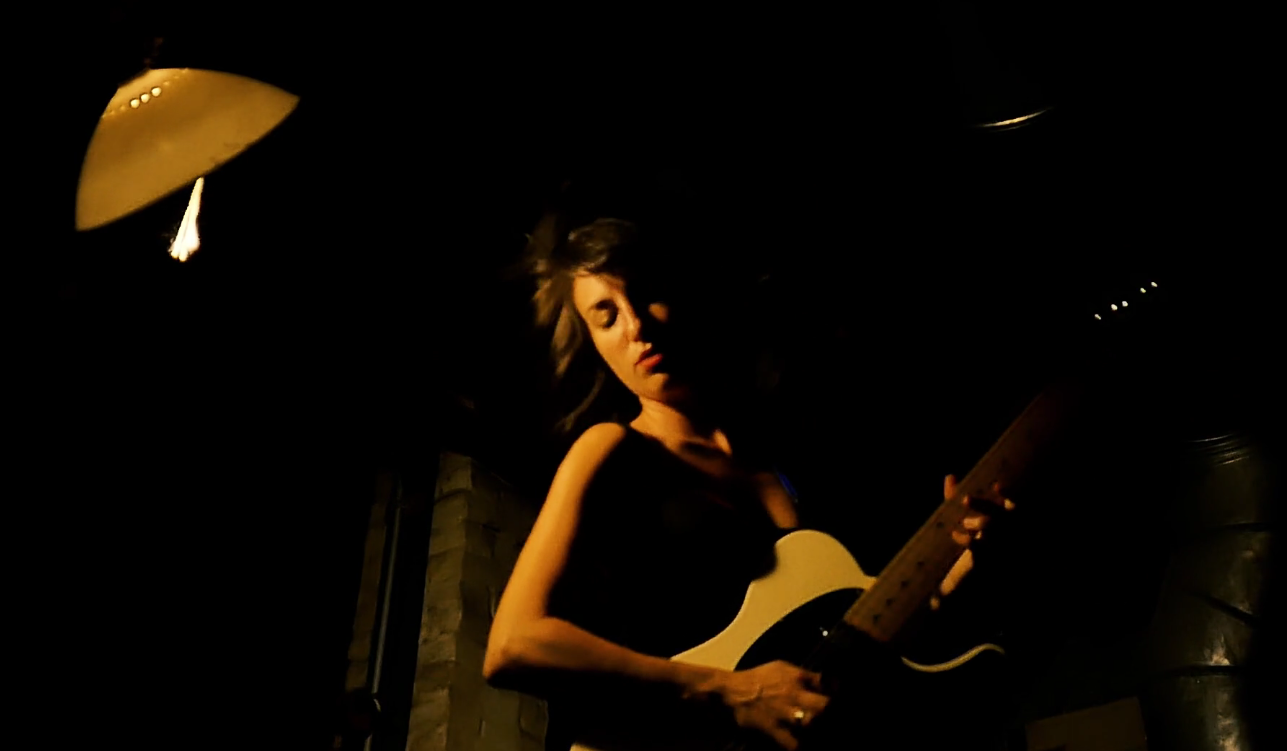 Chloe Raynes, aka Halycine, released her new EP In the Salt back in August, and today, she's got a new video to share from the new release. After Halycine shared "One More Try" (a song we premiered earlier this year), we are premiering a new clip for her song "Elixir," which carries the same dreamy sensibility with a bit more heaviness. Think Dum Dum Girls if they leaned even more heavily on their post-punk influences. The video is a series of varied images juxtaposed against each other, including flowers, waves crashing on a beach, graffiti, caution tape, and slow-motion shots of Raynes playing guitar in a dark warehouse. It's a cool video for a very cool song.
Watch the Halycine "Elixir" video below. Listen to the Halycine In the Salt EP via Bandcamp.