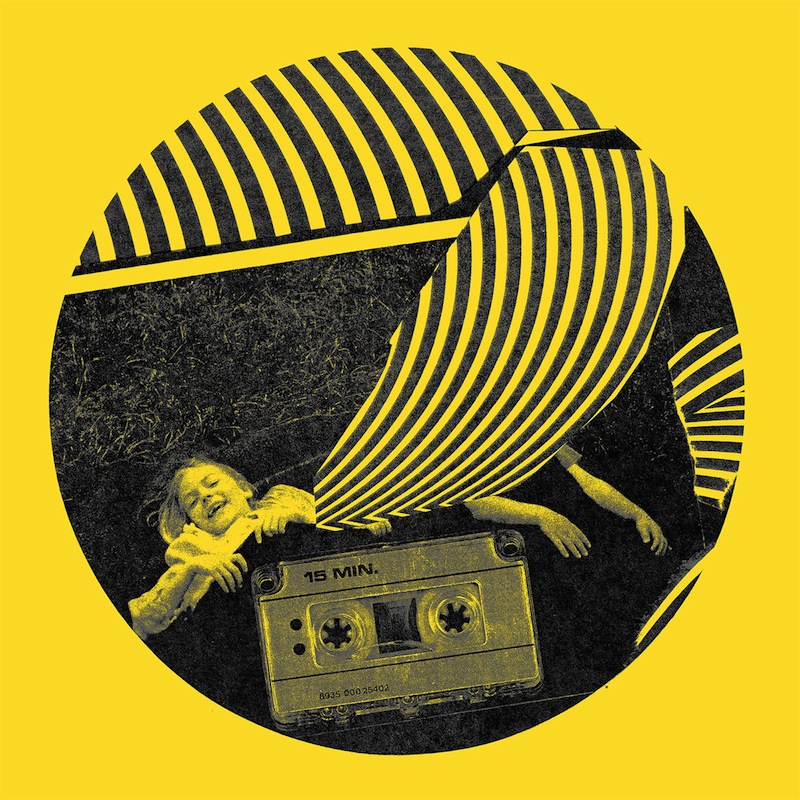 Changer's title is all too appropriate. It's a mutating mass of daring and charmingly desperate tracks that sonically, lyrically continue to chart Fred Thomas' growth as a lo-fi indie prince, setting upon a series of oddly defined tracks that revel in their ironic deconstruction of chamber-pop aesthetics and values. This is absolutely a change for Thomas, and one that presents some difficult, but worthwhile changes to his approach.
"Misremembered"'s rapid-fire lines of cunning lyrics introduce the album. It's embroiled in layers of cutting cynicism, irony and playful harmonies that stand at odds with the lingering shadows of a rich pop sensibility. To Thomas' credit, it all works in near perfect synergy. Self-deprecating humor is one of the signature styles of Thomas' witticisms, and there's plenty of it to be found throughout Changer, but it's best exemplified when it works cohesively within the boundaries of the music. "Brickwall" feels adjacent to the sounds of the album as a whole, as if it could have been written by another artist entirely, but it's timeliness and placement in the album is wonderful. The snarling, muted acoustic guitar work is just punk enough to work against a song that lacks any discernible percussion.
"Voiceover" absolutely rules. It's a rare showcase for some lively, driving percussion and with Thomas' fluctuating singing style that often borders on talking loudly over music with a sense of harmony, it's raw and intimate, possessing a large enough pop sensibility warrant repeated plays. It feels hard to place, however, leaving a listener wondering if it's a cover from an obscure '90s emo band or a modern reflection of a maturing local punk who's found some stricter facets of design. Pondering the thought process behind Thomas's design choices is part of the fun. 
"Echolocation" is one of the most beautiful tracks on the album, electronically robust and lyrically engaging with a constant cadence of oscillating notes that feels intimate and familiar. "Mallwalkers," meanwhile, is a fitting conclusion for Changer, showing that Thomas is at his best when propelled by a full accompaniment of dynamic instruments and vicious, unrelenting lyrics that bite deep to the core of anyone who's really ever interacted with any human being ever. It's these observations alongside a swelling conclusion that provide an appropriate end to a fantastic album.
Fred Thomas' Changer is an attempt to distill a life spent making music into a question that has no obvious answer. Using often devastating lyrics that demonstratively show this throughout, Thomas balances this while fostering a sense of progression that stays true to his prior outings. No easy feat. Changer represents a newer blueprint, one that is pained to be at odds with prior designs, but excels in its own ways by building off a legacy of one man's vision.
Similar Albums: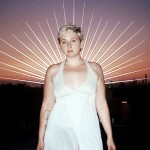 Allison Crutchfield – Tourist in this Town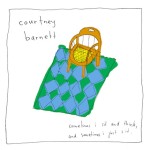 Courtney Barnett – Sometimes I Sit and Think, and Sometimes I Just Sit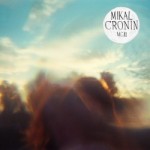 Mikal Cronin – MCII