Stream the new Xiu Xiu album, FORGET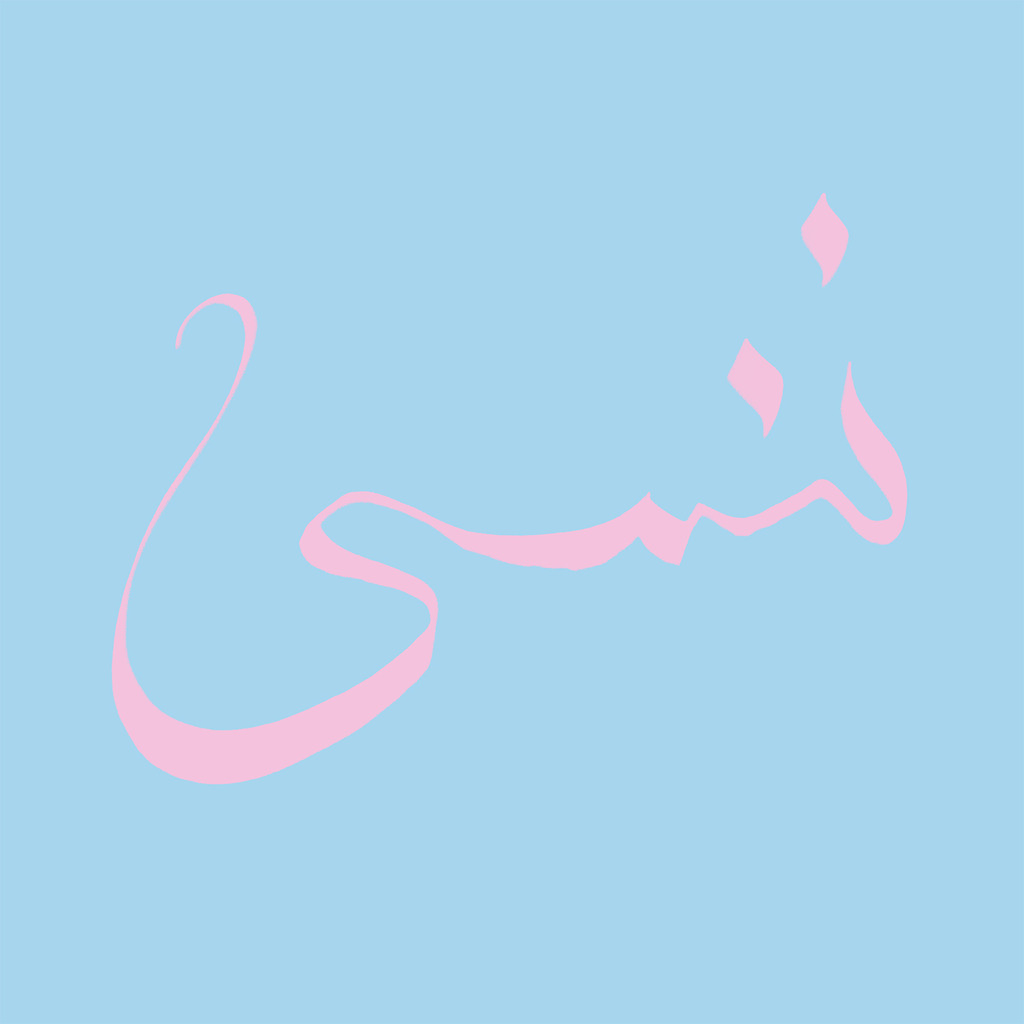 On Friday, Feb. 24, California dark experimental pop group Xiu Xiu will release their latest album, FORGET, via Polyvinyl. It's produced by John Congleton (Swans, Angel Olsen, Cloud Nothings), along with Deerhoof's Greg Saunier and Xiu Xiu's own Angelo Seo, and finds the band continuing to pursue a provocative approach while exploring accessibility in their own odd way. The group has already shared a handful of tracks from the album, including "Wondering," "Jenny GoGo" and "Get Up." Starting today, however, the full album has been made available to stream in its entirety, courtesy of Noisey. Listen to the full Xiu Xiu FORGET stream below.
FORGET follows 2014's Angel Guts: Red Classroom, and last year's Twin Peaks covers album, Xiu Xiu Plays the Music of Twin Peaks.
Xiu Xiu FORGET tracklist:
1. The Call
2. Queen of the Losers
3. Wondering
4. Get Up
5. Hay Choco Bananas
6. Jenny GoGo
7. At Last, At Last
8. Forget
9. Petite
10. Faith, Torn Apart