Pallbearer share apocalyptic video for "I Saw the End"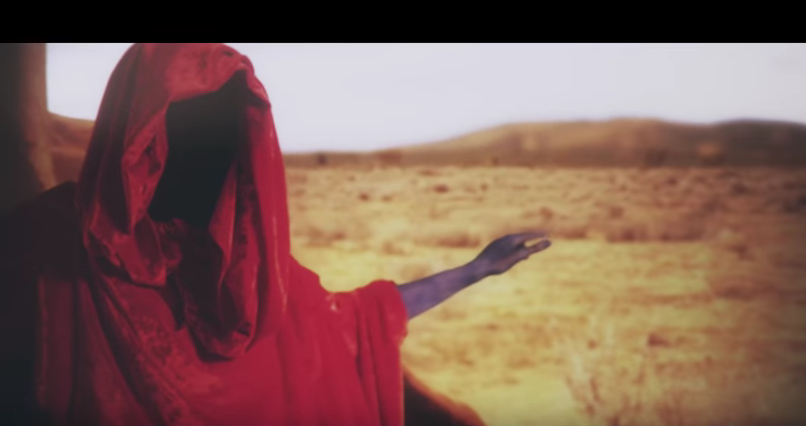 On March 24, Pallbearer will release their new album, Heartless, which will be released via Profound Lore/Nuclear Blast. They've already released a couple tracks from it so far, including the outstanding "Thorns," and today they've shared the video for "I Saw the End," directed by Zev Deans with a mix of sci-fi and apocalyptic imagery. It's another new step forward into the far reaches of melodic, progressive doom for the band, with a message that seems appropriately topical given the state of the world.
The band released a statement about the album in a press release: "Both song and video present a telescopic view on an eternity of corruption. The path of greed leads to misery. When higher awareness allowed us to claw our way out of the mud, we found new ways to exploit one another, abusing the gift that could bring us to new heights. In the end, we pay for our selfishness. Join us for this elegy for what might have been."
Watch the Pallbearer "I Saw the End" video below.
Heartless follows 2014's Foundations of Burden.
Pallbearer's "Thorns" is one of our recent picks for best metal tracks of the month.