Listen to the new The Bug vs. Earth track, "Don't Walk These Streets"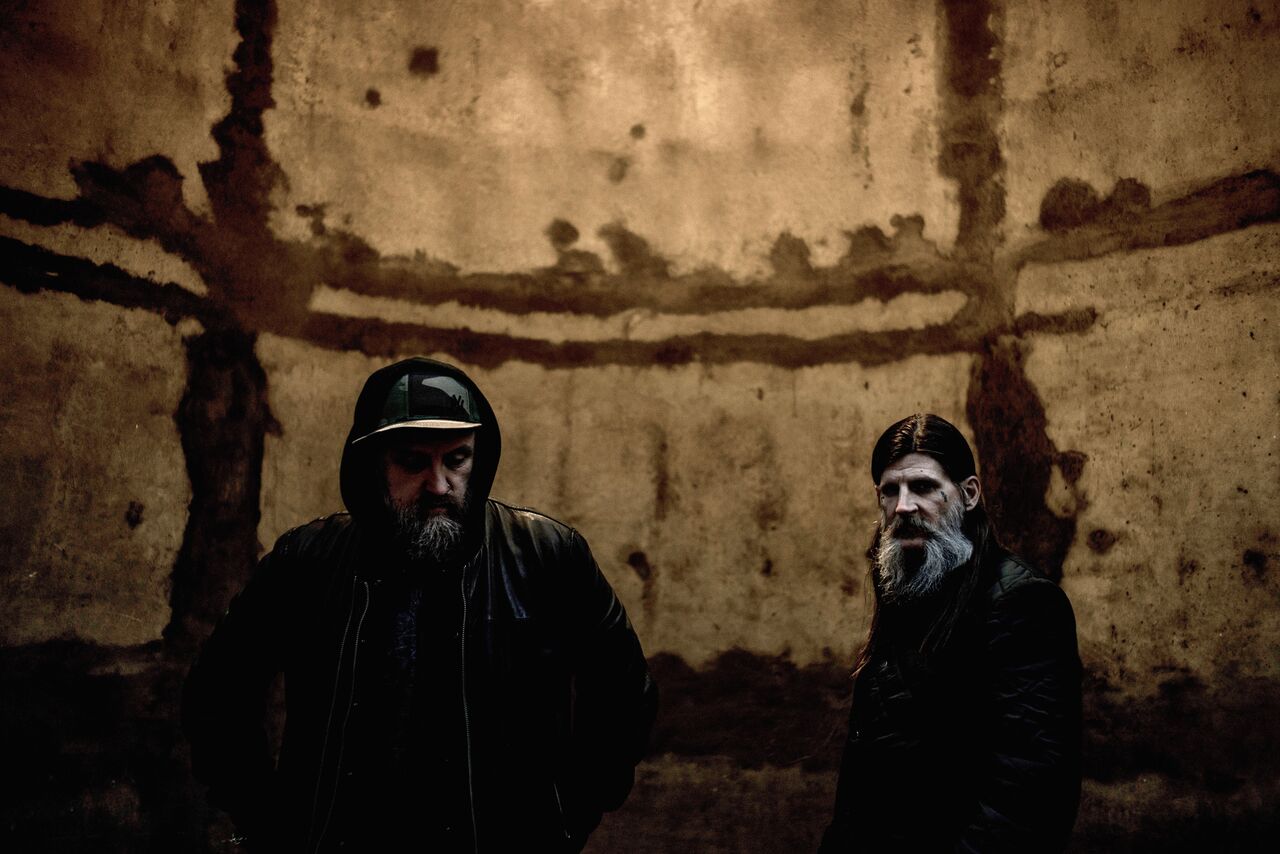 The Bug and Earth recently announced they'll be releasing a collaborative album, titled Concrete Desert, on March 24 via Ninja Tune. In February, the two collaborators shared a new track titled "Snakes vs. Rats," and today they have another track to share from the project titled "Don't Walk These Streets." It's an ominous and hazy downtempo track that blends Kevin Martin's beat-laden approach with Dylan Carlson's noisy atmosphere. It's darkly beautiful stuff. Listen to The Bug vs. Earth "Don't Walk These Streets" stream below.
The Bug vs. Earth Concrete Desert tracklist:
1. City of Fallen Angels
2. Gasoline
3. Agoraphobia
4. Snakes Vs. Rats
5. Broke
6. American Dream
7. Don't Walk These Streets
8. Other Side of the World
9. Hell A
10. Concrete Desert
—
11. Dog (feat. JK Flesh)
12. Pray (feat. JK Flesh)
13. Another Planet
Last year we compiled an alternate 2016 version of the Judgment Night soundtrack, which features The Bug's collaboration with Justin Broadrick.