Sparks announce new album, Hippopotamus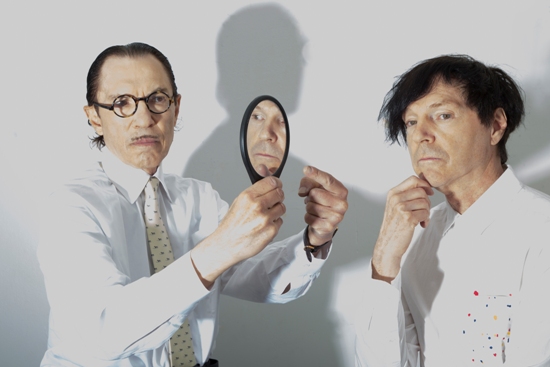 Sparks have announced a new album. The Los Angeles-based art-rock duo of Ron and Russell Mael will release Hippopotamus on September 8 via BMG. The group released a video for the title track, which you can view below, as well as take a look at the album's tracklist and artwork.
Hippopotamus follows Sparks' 2015 collaboration with Franz Ferdinand, FFS.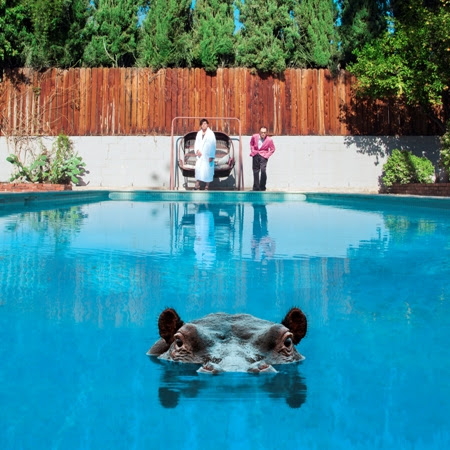 Sparks Hippopotamus tracklist:
1 Probably Nothing
2 Missionary Position
3 Edith Piaf (Said It Better Than Me)
4 Scandinavian Design
5 Giddy Giddy
6 What The Hell Is It This Time?
7 Unaware
8 Hippopotamus
9 Bummer
10 I Wish You Were Fun
11 So Tell Me Mrs. Lincoln Aside From That How Was The Play?
12 When You're A French Director (ft. Leos Carax)
13 The Amazing Mr. Repeat
14 A Little Bit Like Fun
15 Life With The Macbeths
Sparks' No. 1 in Heaven is featured on our list of 10 Essential Disco Albums.