Ryan Adams releases The Prisoner B-Sides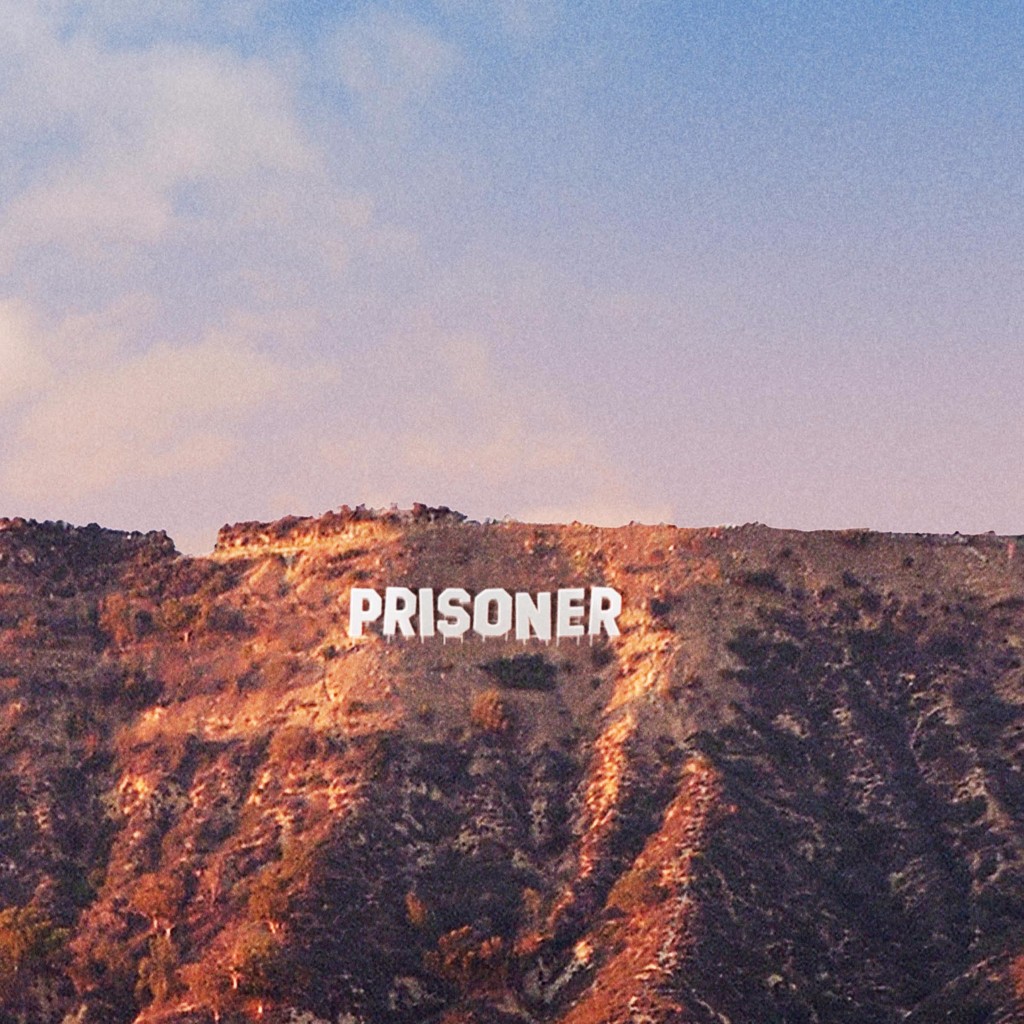 Earlier this year, Ryan Adams got back to his heartbreaking roots with the sad and beautiful new album Prisoner, and now he's announcing even more new music. Apparently there was a lot of material that didn't make it onto the album (he has a history of recording a lot of material and not releasing all of it), so he's putting the b-sides and outtakes onto a new compilation titled The Prisoner B-Sides which is out today via Pax Am. Take a look at the tracklist below and stream the compilation in its entirety.
Ryan Adams The Prisoner B-Sides tracklist:
1. Where Will You Run?
2. Juli
3. Are You Home?
4. No Words
5. Halo
6. It Will Never Be The Same
7. What If We're Wrong
8. Broken Things
9. Stop You
10. Hanging On To Hope
11. Let It Burn
12. Crazy Now
13. You Said
14. Please Help Me
15. Too Tired To Cry
16. Stop Talking
17. The Empty Bed
Read our Greatest Hits feature on the Best Ryan Adams songs.