On Friday, New York avant garde beat artist spoony bard releases his new album Dweeb, via his own spoony bard music. The alter ego of David Nord, spoony bard blends the jazzy psychedelia of fellow beatmaker Flying Lotus with the darkly surreal hip-hop of Dälek and the harmonious atmosphere of classic jazz fusion. Treble is streaming the album in full on the eve of its release, which features eight tracks of beat laden euphoria.
"Just playing jazz wasn't cutting it anymore," Nord says in a press release. "I started hearing the L.A. beat scene type stuff that was coming out and got inspired to really dive deeper into synthesizers, sampling, music software, etc., while also continuing to hone the harmonic and melodic approach that I had developed as a jazz musician."
Listen to the spoony bard Dweeb stream below.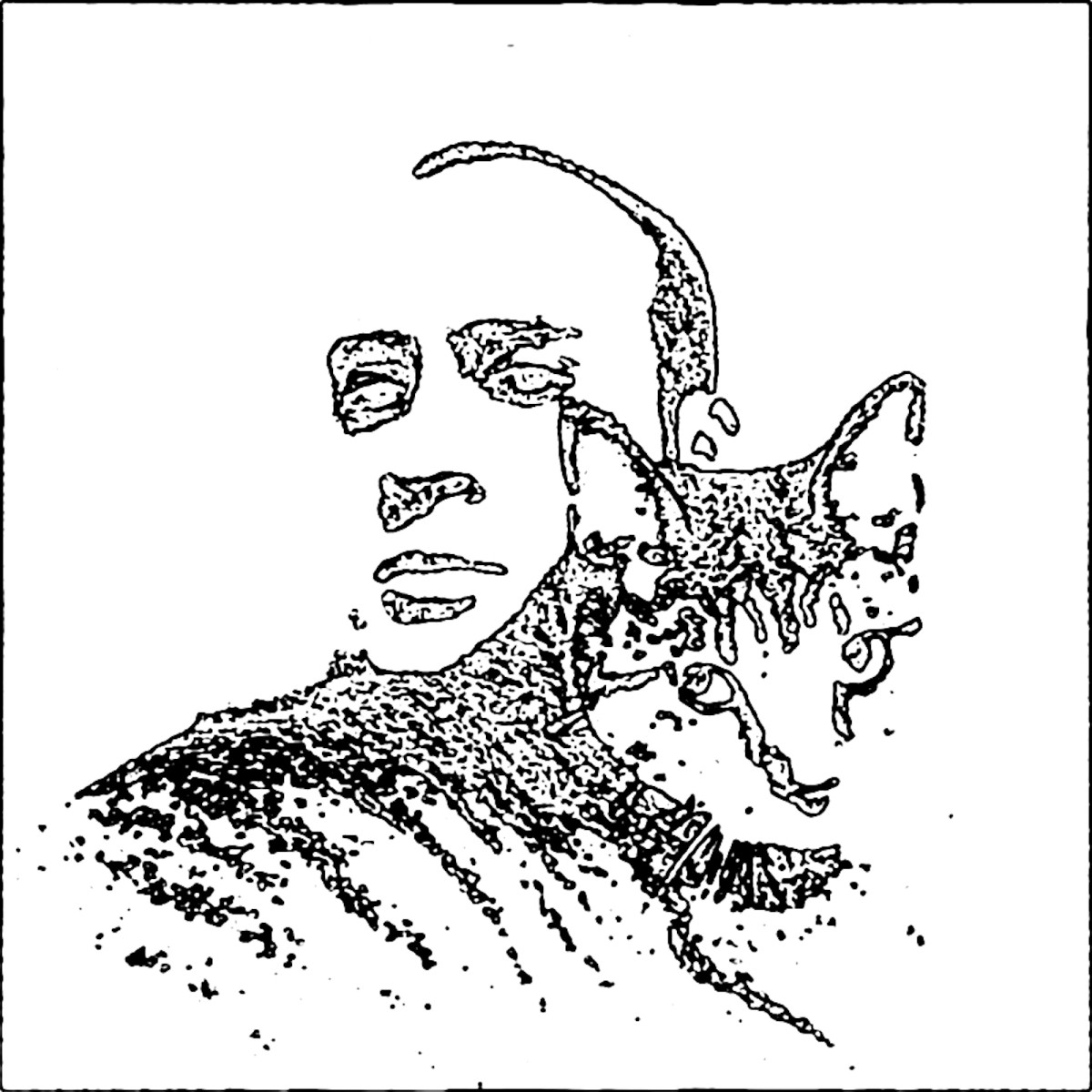 spoony bard Dweeb tracklist:
1. Misgiving
2. Dweeb/Dryout
3. Vibe/Void
4. Mantra/Micawber
5. Solitary Isle/Words Are Wind
6. Much Better
7. Geno
8. Commoner