Burial releases new EP, Subtemple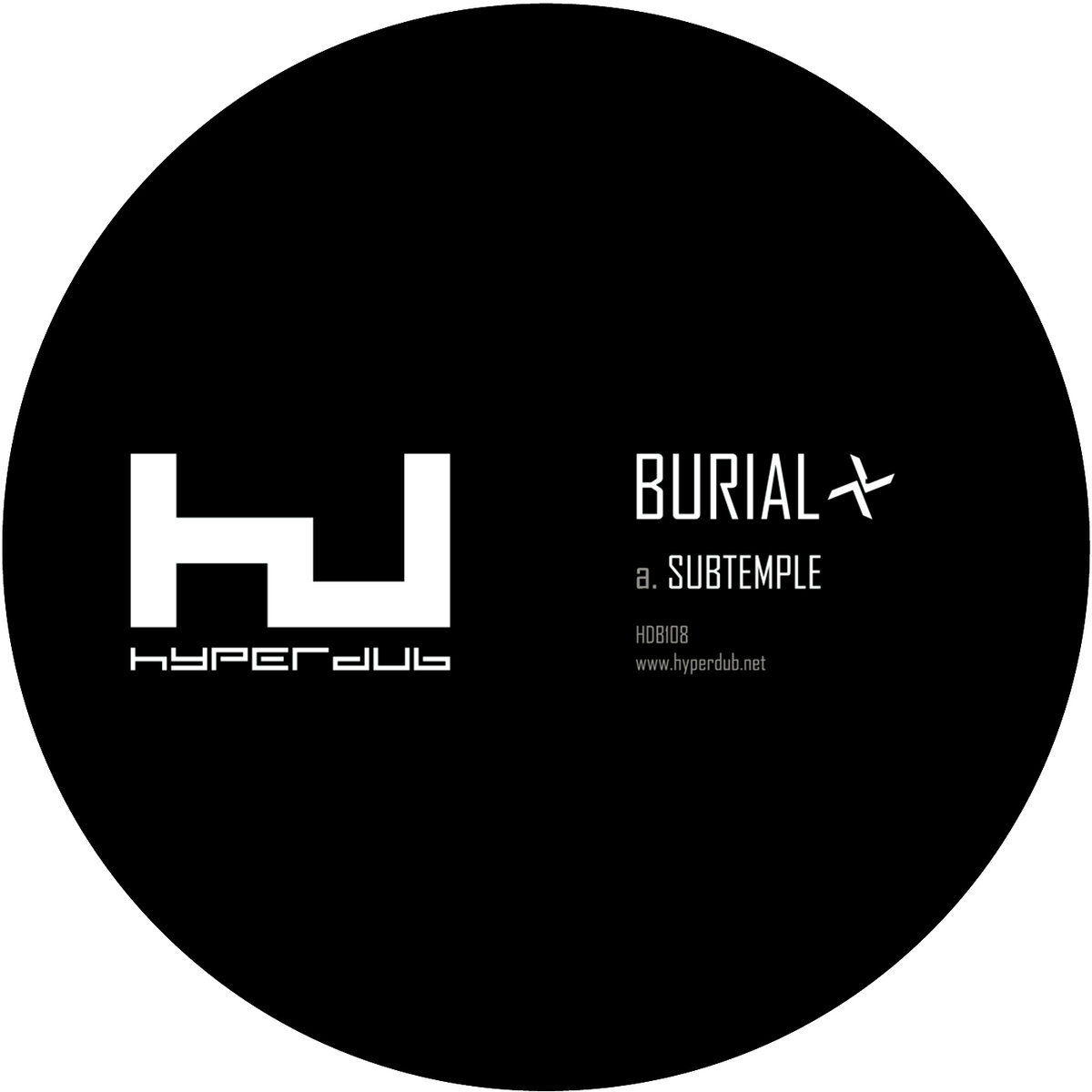 Enigmatic British producer Burial has a history of releasing new music without much warning—which happened as recently as six months ago, in fact—and he just did it again. This morning, Burial released a digital EP titled Subtemple on Bandcamp, which features two new tracks: "Subtemple" and "Beachfires." It's his first set of new music since the release of last November's "Young Death"/"Nightmarket." Hyperdub will release the EP on 10-inch vinyl on May 26. It's available to pre-order via Bandcamp right now, which has already sold out, but it'll also be made available in retail shops next week. Burial also recently released a remix of Goldie's 1995 single "Inner City Life" for Record Store Day last month.
Listen to the Burial Subtemple EP stream below.
Burial's Kindred EP was featured on our list of the Top 50 Albums of 2012.