Members of Jawbox, Far form Camorra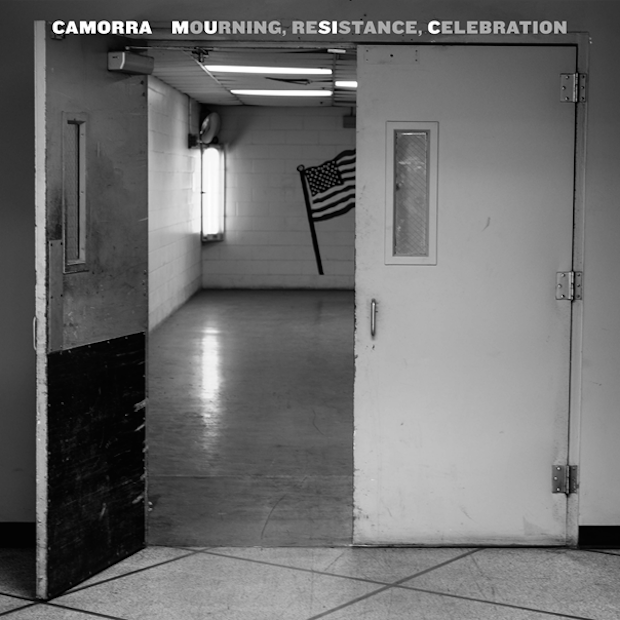 Two frontmen of some great, '90s-era post-hardcore bands have formed a new band, according to Brooklyn Vegan. J. Robbins, formerly of Jawbox and Burning Airlines, and Jonah Matranga, of Far and Onelinedrawing, have announced a new band called Camorra, which also features former Jawbox drummer Zach Barocas. Robbins, who has also produced and engineered records for countless bands, recorded the group's new EP, Mourning, Resistance, Celebration, which is due out later this year via Arctic Rodeo. Today, they've shared the first track from the new project, which is titled "Roosevelt Champion III." Listen to the new track below.
Jawbox's 1994 single "Savory" is featured on our list, True Alternative: The Top 100 Tracks of the '90s Underground. And Zach Barocas is one of our 50 favorite drummers.