Premiere: Fallow Land crafts eerie atmosphere in their "Faux" video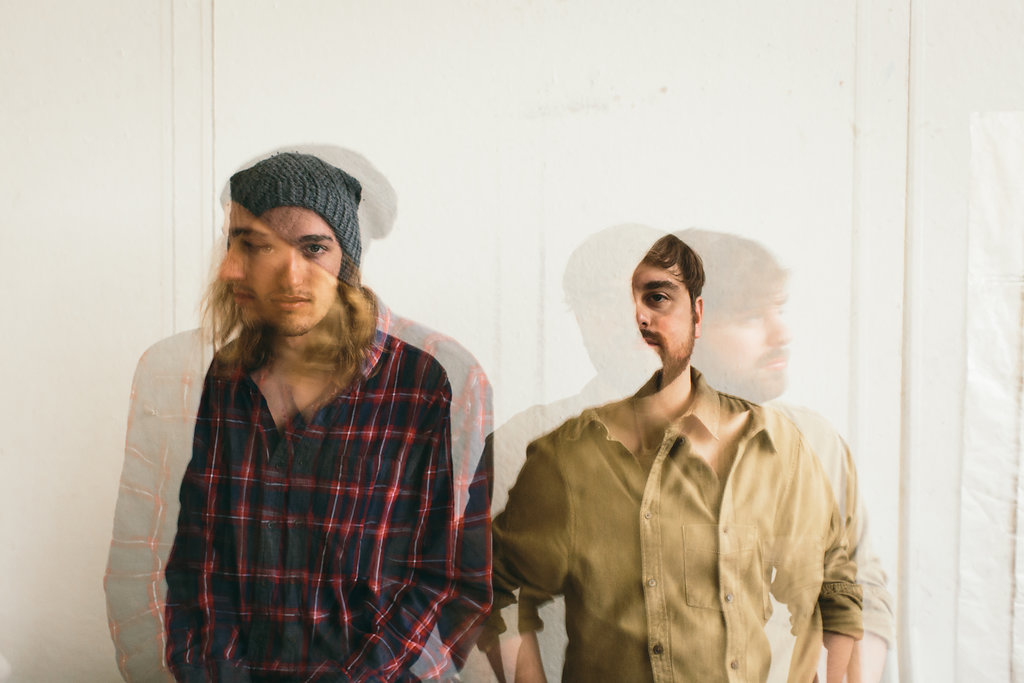 On June 30, Ann Arbor, Michigan band Fallow Land will self-release their new EP, Pinscher. The project of songwriting duo Whit Fineberg and Evan Veasey, Fallow Land makes dreamy and emotional indie rock reminiscent of the likes of The Antlers, Local Natives or Grizzly Bear. Today, Treble is premiering the band's new video for "Faux," the new single from Pinscher. The clip, directed by Stephen Levy and Jordan Anstatt, is a moody and melancholy clip that follows a young man as he goes on long drives and pensively stares at his reflection in a lake. There's an eerie twist ending, however, so while the patient pace of the video seems more contemplative than plot-driven, just wait until you get to that last scene.
Watch the Fallow Land "Faux" video below.
Fallow Land Pinscher EP tracklist:
1. Yang
2. The Softboi Weilds Guilt Like a Floral Knife
3. Faux
4. 410 S. Morgan