Beach House : B-Sides and Rarities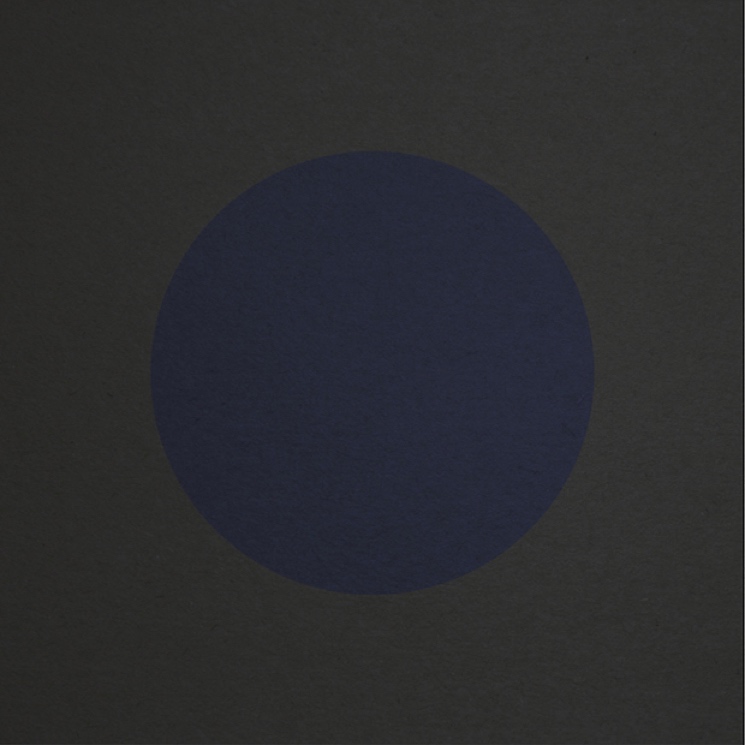 Baltimore dream-pop duo Beach House have existed on a plane of their own since their start in 2004. With great consistency, the band has biannually, until 2015, whipped up sultry and engrossing releases, each brilliantly refining and expanding on familiar ideas. Beach House's sound has become a signature means of expression. Warm, viscous synths and hazy, sliding guitars; clean, straightforward percussion and Victoria Legrand's baritone voice; Beach House has fleshed out a distinct formula, inimitable without chastisement, which is in part due to the group's ardent focus on stirring specific emotions. On B-Sides and Rarities, some of the finest cuts from the band's passed-over catalogue appear, showcasing the strength of Beach House's songwriting and the depth of their repertoire.
B-Sides and Rarities kicks off with "Chariot," a tune that sounds like it was plucked right from the Depression Cherry and Thank Your Lucky Stars sessions. The track is absolutely stellar, capable of fitting snugly into the set of songs on either album. Steady and heady, "Chariot" is an example of definitive Beach House, as synths breach into the song's backdrop, slipping into focus in the first half minute. Previously unreleased "Baseball Diamond" sounds like a self-titled-era quality rendition of a more recently written song. Legrand's muffled vocals reside in sighs and wistful muted breaths, uttered over a quintessential Beach House track format. The album's peak lo-fi performance comes from 2005 cut "Rain in Numbers," a track layered with tape hiss and shaking feedback. An elegant, arpeggiating piano takes the song's instrumental lead, melodically nodding at Grouper's early material and the final two minutes of Grizzly Bear's "Knife."
The song "Baby," originally featured on the Zebra EP and as a bonus track on the iTunes edition of Teen Dream, fits faultlessly after "Chariot," finding its home within a track listing after seven long years. Its placement on B-Sides and Rarities allows "Baby" to shine, instead of being overshadowed by the impact of Teen Dream closer "Take Care." Another three cuts from Beach House's 2010 full-length reappear on this year's compilation of sorts. A single version of "Used to Be" offers a somewhat grittier take on the song, filling in space left on the original with rich bass and crunched acoustic guitar. Teen Dream highlight "Norway (iTunes Session Remix)" offers a revealing and interesting take on the track's potential direction, taking on a more eerie approach.
Beach House's choice to release a compilation like B-Sides and Rarities gives a chance to refresh fans and critics of their clear-cut influence and dream pop dominance over the past decade. This group of songs presents a band's collection in no particular order, yet at times the album can sound like a proper release. For better or for worse, B-Sides and Rarities only features two new tracks. Diehards and completists will appreciate deep cut tracks being finally pressed to plastic in one place after years of floating around on separate EPs, 7-inches and compilations while casual fans will have the opportunity to get their ears on a few new cuts. B-Sides and Rarities is a pleasant update from Beach House—a reminder from contemporary greats that they're not going anywhere.
Similar Albums: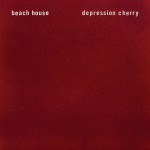 Beach House – Depression Cherry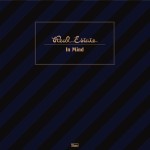 Real Estate – In Mind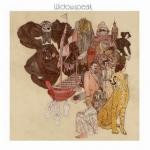 Widowspeak – Widowspeak