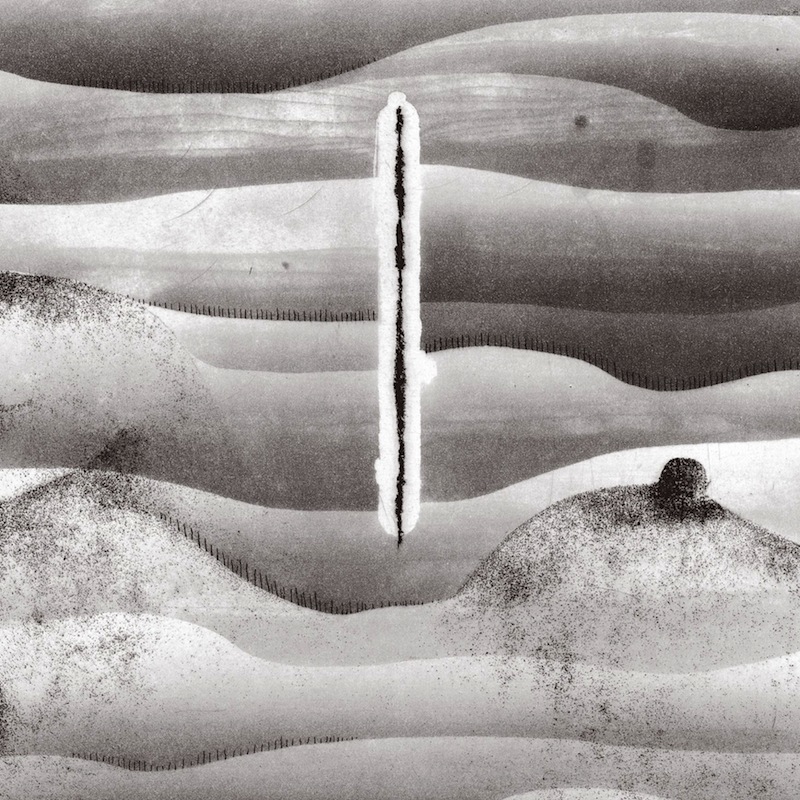 When discussing musicians' prolonged absence from the public eye, the answer to the question "Has it really been that long?" is a painfully subjective one. The results of performance on either end of the actual calendar will add or subtract some illusory dimension; depending on how good or bad an artist is coming into and going out of a hiatus, objects in the mirror are closer (or further) than they appear. The quality of recent Guns 'n' Roses shows and Slowdive recordings for example suggest each haven't lost a step, their two-decade-plus breaks in activity quickly forgiven, considered mere breaths in their historical conversations.
You can also flip the script: artists who step out of the spotlight for much shorter times—even while continuing to perform and sell work—might return to their best-known context sounding like they've lost their way. This is the fate that's befallen Tokyo's Keigo Oyamada and the players and projects gathered under his Cornelius stage name. Mellow Waves arrives 11 years after a beautifully packaged and publicly performed album called Sensuous. Somehow, despite that LP's quality, his indie pedigree and soundtrack and session work in interceding years, Mellow Waves sounds like Cornelius forgot how to make a Cornelius album.
Cornelius has for 20 years created albums with a particular aura, beginning with the mighty Fantasma. Well-worn instrument sounds (certain guitar tones, warm vintage synths, snappy snares) are stitched together through sly use of channels; combinations of individual production tracks; echo, sample and glitch; and time signatures that eventually fit like skeleton keys into so many locks. Mellow Waves starts out in similar fashion, its opening triad ("If You're Here," "Sometime/Someplace," "Dear Future Person") leading the mellow blue-eyed soul of the 1970s and early 1980s through a taut, Tortoise-like grind.
And then no hell breaks loose. The weird stuff and ambience that offered both respite and curiosity on prior Cornelius albums finds a much more prominent place on Mellow Waves. As this is Cornelius' shortest proper album in terms of both tracks and time, there's suddenly nowhere to hide from it. Instrumentals such as the synth-whoosh "Surfing on Mind Wave pt. 2" and the struggling guitar meditation "Crépuscule" are incongruous and jarring. "The Spell of a Vanishing Loveliness," meanwhile, features English lyrics as awkward and disturbing as Cornelius has ever committed to tape in a character study of a vividly unhappy wife and mother.
Oyamada spends this album's last gasps trying to reframe pop through his cracked tech and indie lenses ("Helix/Spiral" and "The Rain Song," respectively) as he once did, or maybe as he might in the future. You'd like to think that remixing ad infinitum and playing behind Yoko Ono since Sensuous came out in 2006 would have kept him fresh, or at least not rusty. That his defining release from this period might be the soundtrack to an anime sequel you're probably never going to see is a bit of a shock. Casual fans may admit his best work to this point has become formula, but Mellow Waves suffers from a throwaway track sequence full of songs that are inexplicable shadows of the Cornelius we've come to expect.
Similar Albums: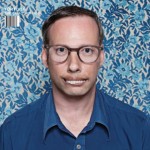 Tortoise – The Catastrophist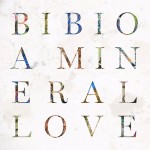 Bibio – A Mineral Love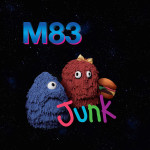 M83 – Junk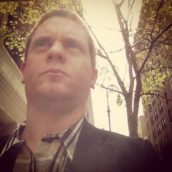 Adam Blyweiss
Adam Blyweiss is associate editor of Treble. A graphic designer and design teacher by trade, Adam has written about music since his 1990s college days and been published at MXDWN and e|i magazine. Based in Philadelphia, Adam has also DJ'd for terrestrial and streaming radio from WXPN and WKDU.