Ben Frost releases new EP, Threshold of Faith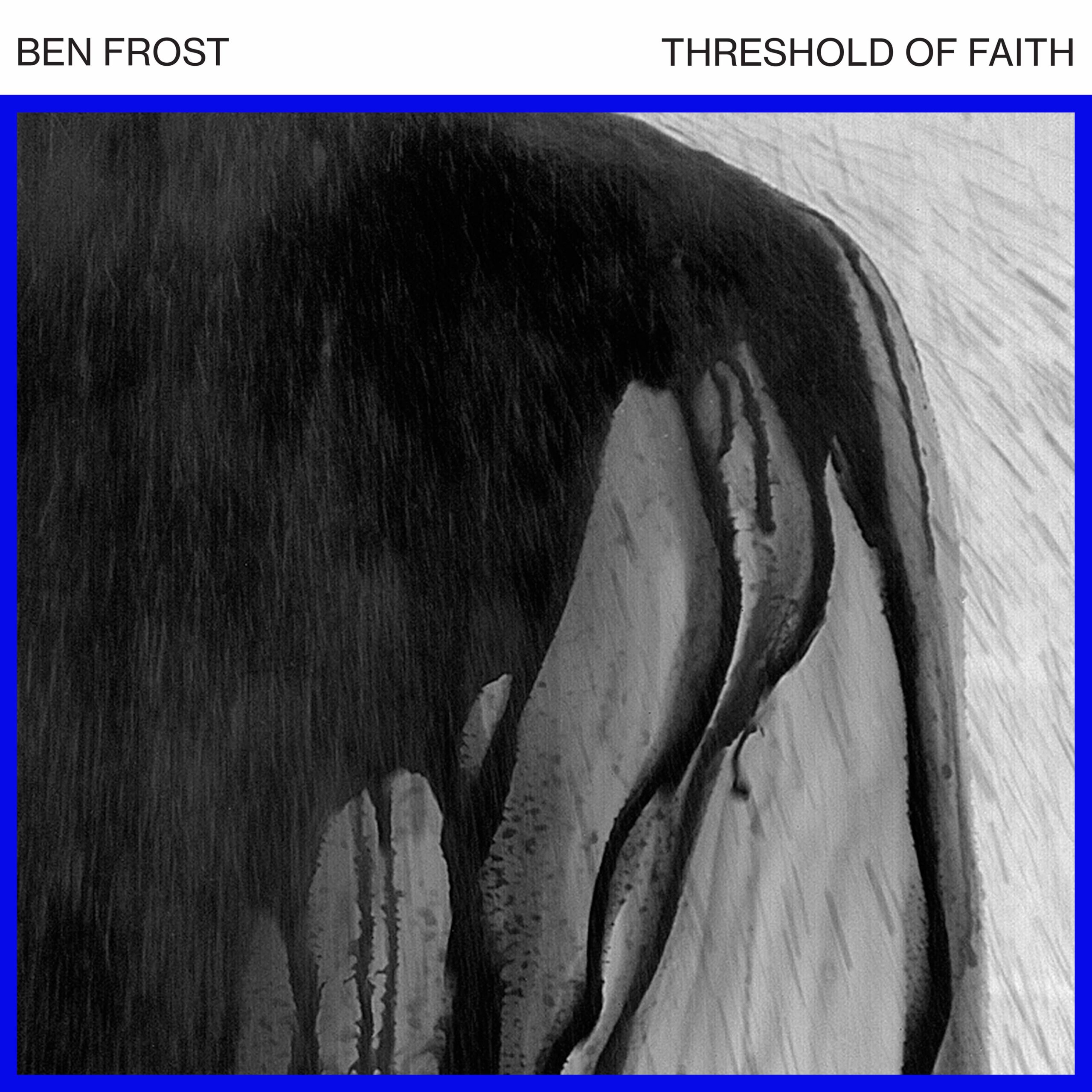 Ben Frost has just released a new EP. It's titled Threshold of Faith, and it was recorded with Steve Alibini in Chicago last summer. The sessions yielded more than two hours of music, and this is the first to be released of that material. It's the first new music from the Australian-born, Iceland-based industrial-ambient producer since 2014's A U R O R A and its companion remix EP, V A R I A N T. Listen to the new EP in its entirety and take a look at its tracklist below.
Ben Frost Threshold of Faith EP tracklist:
1. Threshold of Faith
2. Eurydice's Heel (Hades)
3. Threshold of Faith (Your Own Blood)
4. All That You Love Will Be Eviscerated – Albini Swing Version
5. The Beat Don't Die in Bingo Town
6. All that You Love Will Be Eviscerated – Lotic Remix
7. Mere Anarchy
Ben Frost's By the Throat is on our list of 10 Essential Iceland Albums.