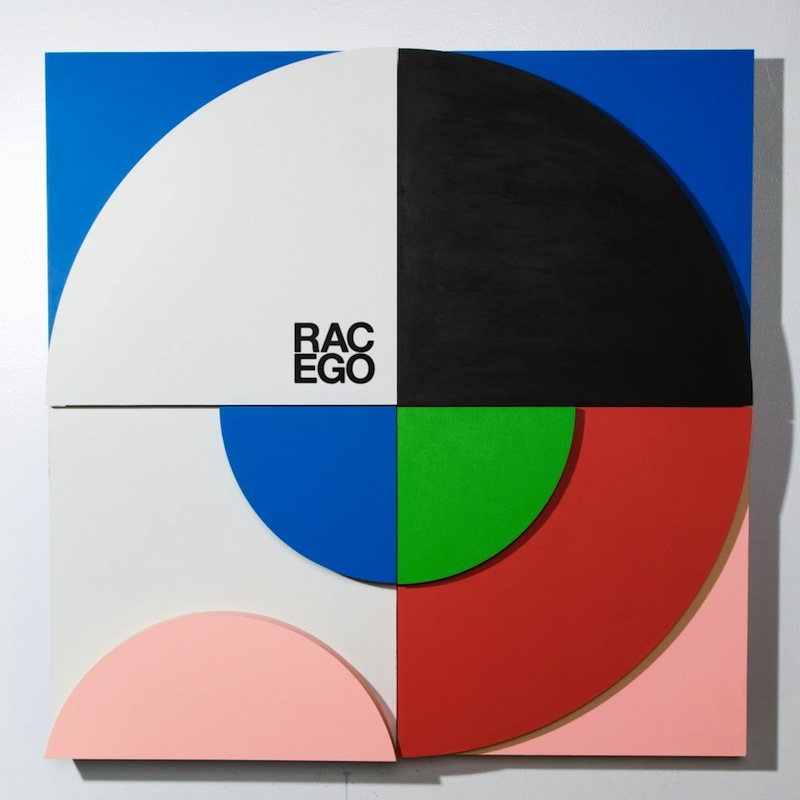 RAC was once the Remix Artist Collective, something of a novelty in the mid-to-late 2000s flashpoint of club music and personalized, democratized technology that resulted in blog house, nu-rave, what-the-fuck-ever. This Portland-via-Porto trio rebuilt tracks from the ground up not just with the flat beats and jet engine filters of the day but with wholly unexpected instrumental lines from their own hands. They tackled classics by Depeche Mode, Jane's Addiction, ELO and Ella Fitzgerald, and famously reconfigured contemporaries on and off the dance floor: Bloc Party's "Banquet," Phoenix's "1901," Chromeo's "Fancy Footwork," Arcade Fire's "Black Mirror."
Time passed, members fell away, and RAC became the three-letter moniker of the last man standing, André Allen Anjos. In addition to continuing to remix new work by the likes of New Order, Lana Del Rey and Katy Perry, RAC expanded into original music for films, video games, and now a second proper studio album called EGO. The warm, occasionally reserved production of Anjos and friends felt like a novel relief in the bellowing billow of MP3 aggregators. The big issue with EGO is that such a style in isolation becomes a drag on an entire album.
RAC's best collaborations here are distant echoes of stronger work. "This Song" makes peppy references to Vampire Weekend (and their remixes) with a lot of help from VW alum Rostam. "Unusual" and "Be," meanwhile, are beepy declaratives on independence and lust, respectively. Yet in my ears this keeps cycling back to limp updates of late-period Fleetwood Mac, and sometimes even just of Lindsey Buckingham himself. The Chaos Chaos vehicle "Nobody," the bounce of St. Lucia's "The Beautiful Game," "Johnny Cash" with Scavenger Hunt—the pedigree's there, sure, but something's definitely off.
And much like Tango in the Night was an immensely successful album for a doomed Mac lineup, I expect EGO is going to sound just right to the right people for all the wrong reasons. This is anonymous-feeling music for TV producers to insert into anonymous-feeling reality shows or anonymous-feeling "scripted originals" on anonymous-feeling channels suited for not much more than reality shows. K Flay's probably already spending the MTV and Bravo residuals she hasn't gotten yet for "Heartbreak Summer."
RAC was born in blog house's atmosphere of sonic grit and aggression, which grew up to become EDM's. Instead of taking full advantage of either, he only evidences the breakdown of both movements. EGO is a set of largely overpolished electro-pop in the vein of Imagine Dragons, The Chainsmokers, DNCE, other vague wordsmiths, and other soft arrangers.
Similar Albums: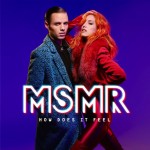 MS MR – How Does It Feel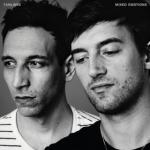 Tanlines – Mixed Emotions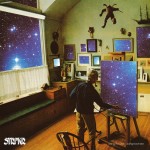 STRFKR – Being No One, Going Nowhere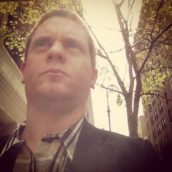 Adam Blyweiss
Adam Blyweiss is associate editor of Treble. A graphic designer and design teacher by trade, Adam has written about music since his 1990s college days and been published at MXDWN and e|i magazine. Based in Philadelphia, Adam has also DJ'd for terrestrial and streaming radio from WXPN and WKDU.