Destroyer announces new album, ken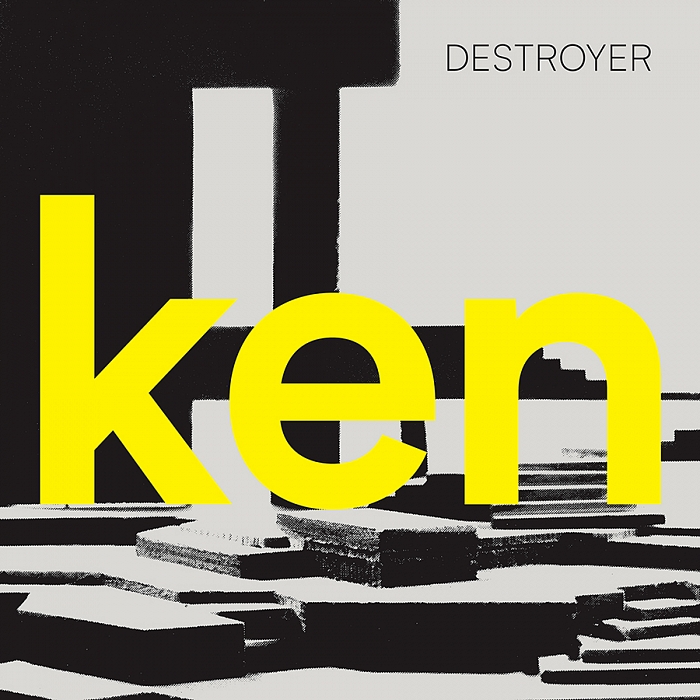 Dan Bejar aka Destroyer has announced a new album. It's titled ken, and it's being released on October 20 via Merge. Watch the lyric video for new single "Sky's Grey" below. Bejar has also released a statement about the new record in a press release:
Sometime last year, I discovered that the original name for "The Wild Ones" (one of the great English-language ballads of the last 100 years or so) was "Ken." I had an epiphany, I was physically struck by this information. In an attempt to hold on to this feeling, I decided to lift the original title of that song and use it for my own purposes. It's unclear to me what that purpose is, or what the connection is. I was not thinking about Suede when making this record. I was thinking about the last few years of the Thatcher era.Those were the years when music first really came at me like a sickness, I had it bad. Maybe "The Wild Ones" speaks to that feeling, probably why Suede made no sense in America. I think "ken" also means "to know."
Destroyer's ken follows 2015's Poison Season.
Destroyer ken tracklist:
1. Sky's Grey
2. In the Morning
3. Tinseltown Swimming in Blood
4. Cover From the Sun
5. Saw You at the Hospital
6. A Light Travels Down the Catwalk
7. Rome
8. Sometimes In the World
9. Ivory Coast
10. Stay Lost
11. La Regle du Jeu
Destroyer's Rubies is on our list of 10 Essential Vancouver Albums.