Ben Frost announces new album, The Centre Cannot Hold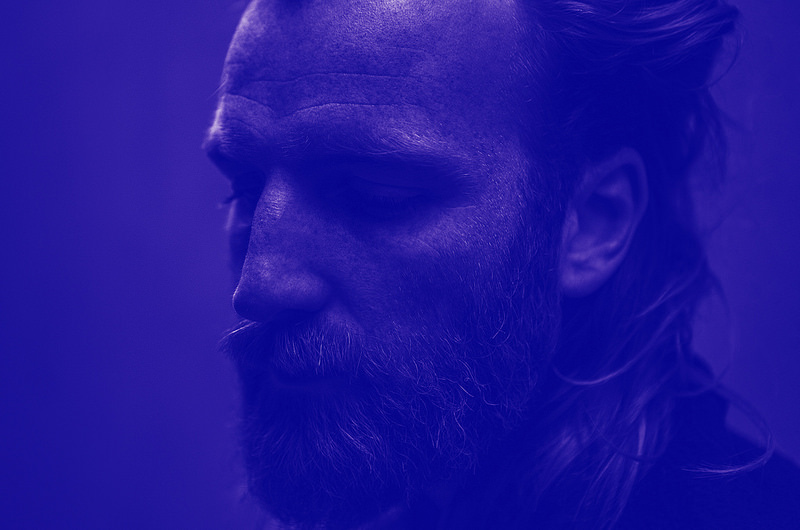 Ben Frost last month released his intense, excellent new Threshold of Faith EP, which comprised just 30 minutes of two full hours of music that the Australian industrial/dark ambient producer recorded with Chicago-based engineer Steve Albini. He's now announced the upcoming release of a full-length album due on September 29, titled The Centre Cannot Hold, which will be released via Mute. The album features that EP's title track, in addition to nine other new songs. He's also shared a video for "Threshold of Faith," which you can watch below. Also take a look at the album's artwork and tracklist.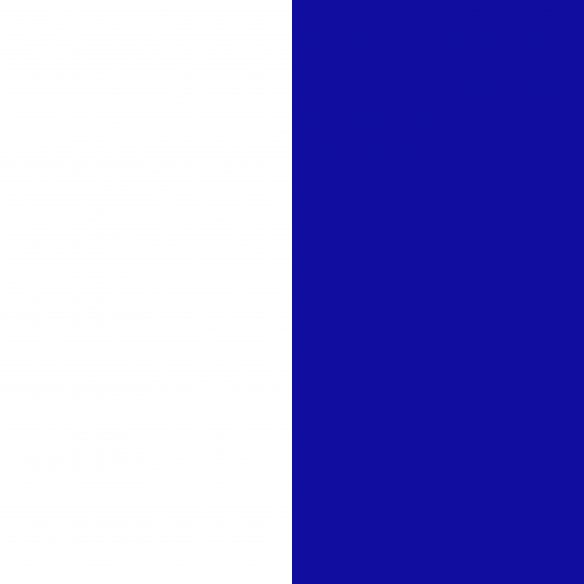 Ben Frost The Centre Cannot Hold tracklist:
1. Threshold Of Faith
2. A Sharp Blow In Passing
3. Trauma Theory
4. A Single Hellfire Missile Costs $100,000
5. Eurydice's Heel
6. Meg Ryan Eyez
7. Ionia
8. Healthcare
9. All That You Love Will Be Eviscerated
10. Entropy In Blue
Ben Frost's By the Throat is on our list of 10 Essential Icelandic albums.