20 Buck Spin donating a portion of online sales to Texas disaster relief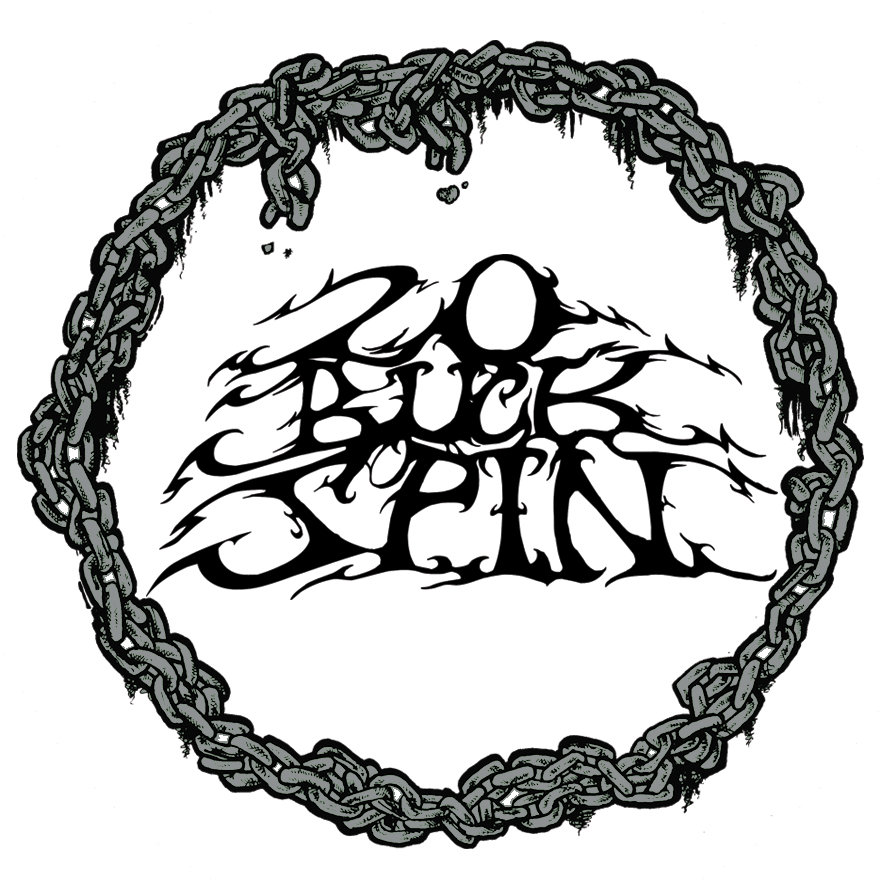 Hurricane Harvey made landfall in Houston, Texas this week, devastating the region with floods and damage to homes and property, and at least 10 have died in the storm. Tens of thousands of people have been staying in shelters since the storm hit, according to a report from the New York Times, and it's going to take a long time to rebuild and recover in the aftermath of the disaster. To help aid in the recovery and rescue efforts, independent label 20 Buck Spin is offering aid through its online store. The label announced on Monday that a portion of proceeds from sales will be donated to disaster relief efforts in Texas through Monday, September 4. Additionally shipping will be free.
This might be a good time to consider buying some records, since some of that money will be going toward a good cause. Here are some suggestions for albums worth picking up:
Khemmis – Hunted
Magic Circle – Journey Blind
Orannsi Pazuzu – Vährätelijä
Pallbearer – Sorrow and Extinction
Vastum – Hole Below
Additionally, if you want to donate directly and are good on metal records for a while, the Texas Tribune has a list of ways you can donate or provide support.